A.I.S. does it all 24 hours a day, 7 days a week!
Fast Fingerprinting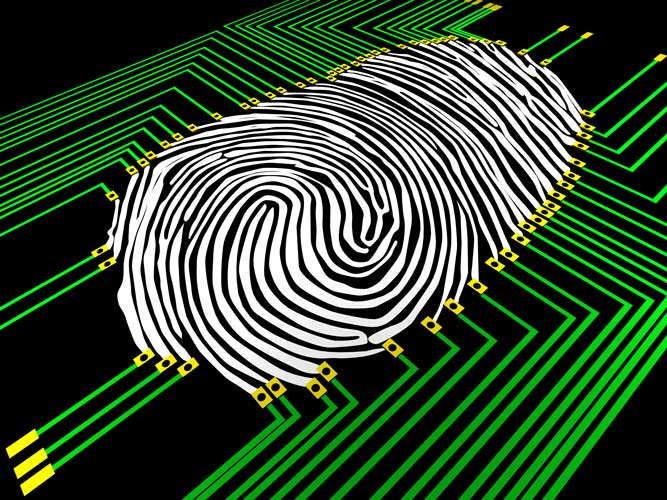 Save time with our fast fingerprinting services!  Do you need to get fingerprinted for a background check or security clearance at a new job?  Whatever the reason – Absolute Investigative, Fingerprinting and Security Services is the place to go!
We understand that our clients have busy schedules, so we work hard to ensure having your fingerprints are taken as quick and easy as possible.
We use the latest in digital fingerprinting software and technology, to make sure we are getting the most accurate information we can.  Also, since we use a Live Scan digital fingerprinting process, your hands stay clean and ink free the entire time!
Call to make an appointment during our designated fingerprinting hours of operation. 
There are four convenient Absolute Investigative, Fingerprinting, and Security Services locations in Maryland.  Contact us for all your investigative, security and fingerprinting needs.  Fingerprinting clients do not require an appointment - walk-ins are welcome.