ABSOLUTE INVESTIGATIVE
FINGERPRINTING
& SECURITY SERVICES
A.I.S does it all 24 hours a day, 7 days a week!
Absolute Investigative
Fingerprinting & Security Services
A.I.S does it all 24 hours a day, 7 days a week!
For over 30 years, Absolute Investigative Fingerprinting and Security Services has served clients throughout Maryland.   Our team of private investigators, security guards and fingerprinting experts are trained in the latest techniques and best practices to ensure you receive the service and results you deserve.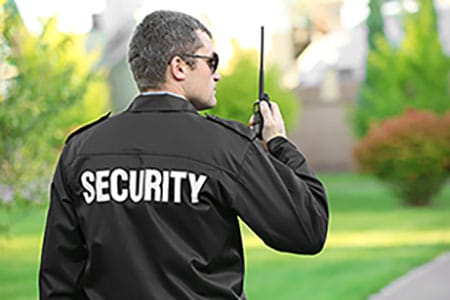 We are leaders in security services and are committed to providing the best security and protection with the highest quality service.  We provide licensed security guard personnel, either in full uniform or soft uniform (sports coat and tie) for your business, home, or event.
Contact us for a consultation for your security needs.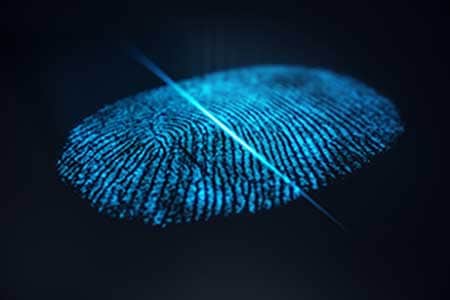 We offer Livescan and ink fingerprinting services. We are authorized and certified through the State of Maryland and C.J.I.S. to electronically transmit State and Federal Criminal Background record requests to the Central Repository.  Livescan fingerprinting captures all required criminal history on behalf of Federal and State agencies as well as licensing requirements for private individuals.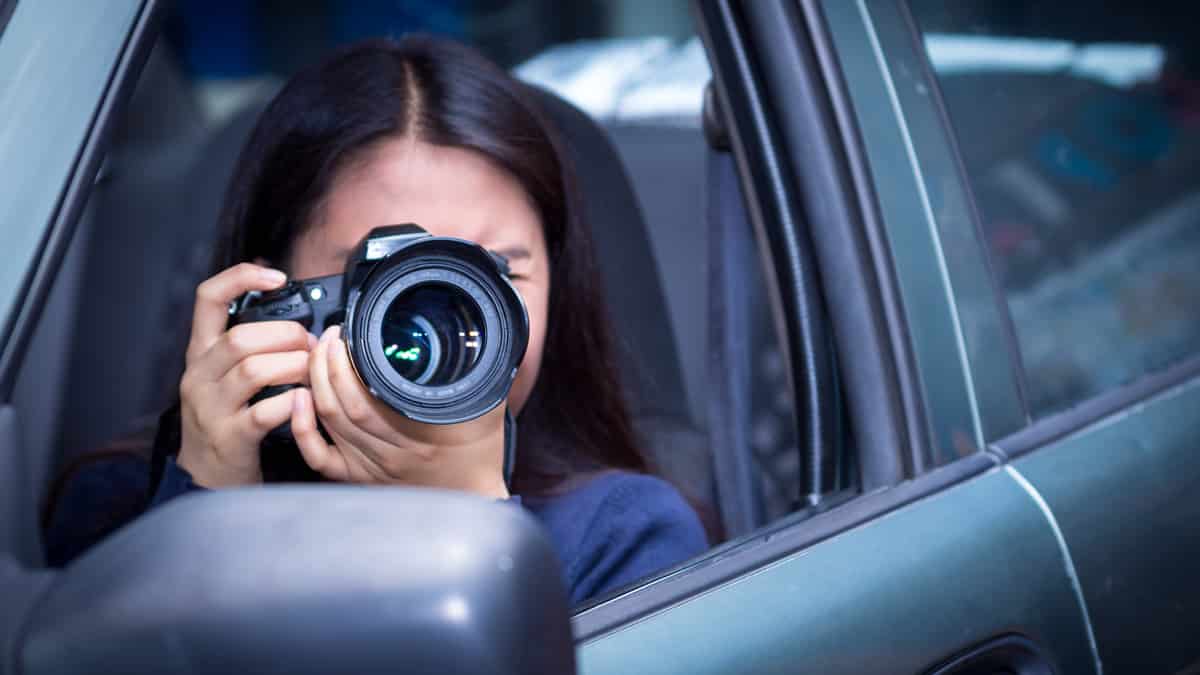 We are licensed and insured for private investigation throughout the state of Maryland.  Contact us for a confidential consultation to discuss the details of your case.  We will evaluate and determine the best solution for your investigation or security concern.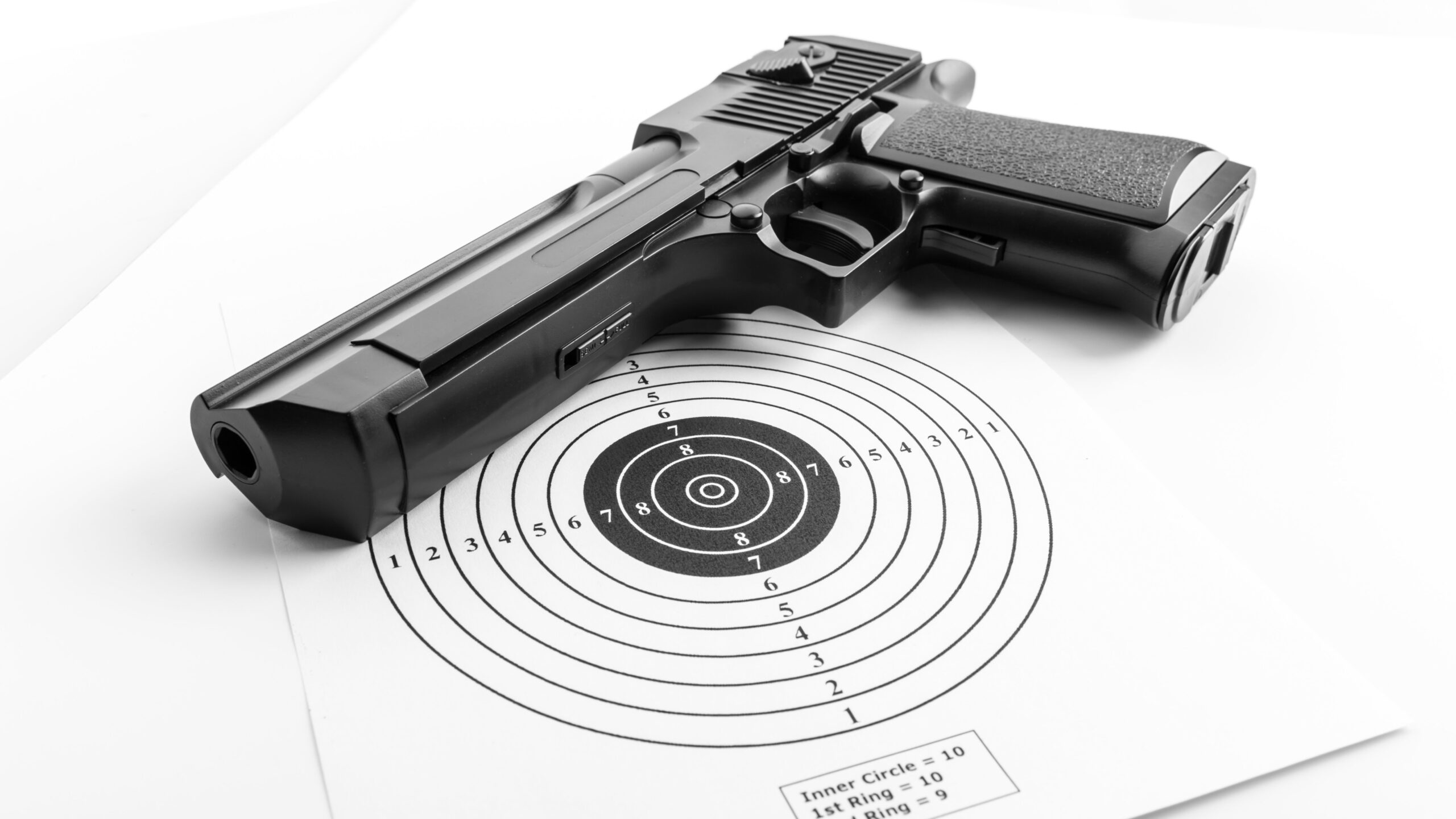 Our HQL class is a 4-hour class led by a certified firearm instructor and includes onsite fingerprinting and complete documentation.  This class meets all the requirements by the State of Maryland to submit your HQL application.
WHAT OUR CLIENTS SAY ABOUT US
We strive to meet or exceed every client's expectations.  Whether it's our private investigation services, security guard services or fingerprinting services, our staff is trained to know and understand every need.  We hold our staff and our company to the highest standards in customer satisfaction and it shows.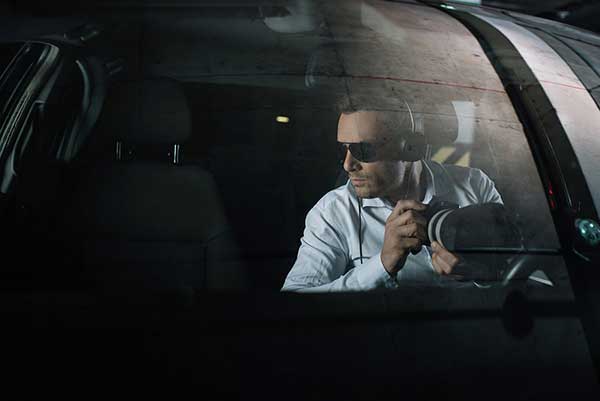 Sam R.
Absolute Investigative was a lifesaver for our business.  We thought one of our employees was stealing but could not confirm it on our own.  We contacted Absolute Investigative and in a very precise and thorough fashion, they were able to supply the evidence we needed to support our claim.  Thank you!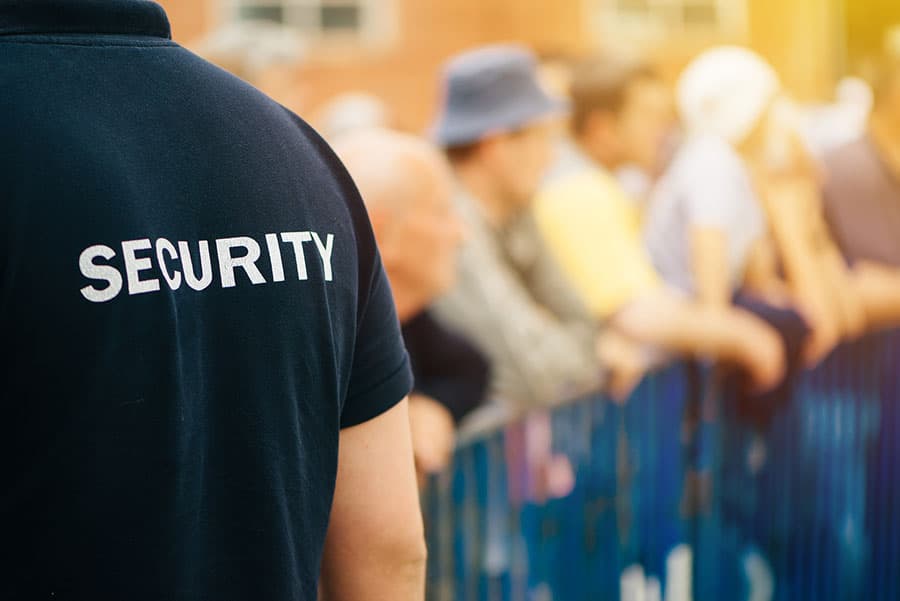 A. Hamm
Absolute Security Services provided the security for our special event. They were easy to work with and we knew our patrons were in good hands with the experienced security team.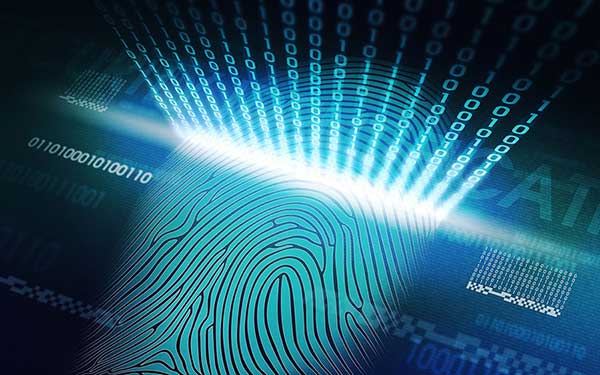 Christine K.
Extremely efficient and in a great location. The staff was very friendly and made the process easy to complete. Fingerprinting can seem like such a daunting process but this company makes it a breeze! My husband and I were in and out within 20 minutes.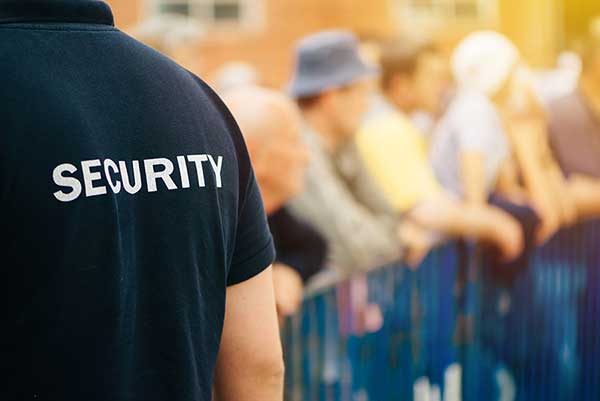 Kellee C.
We used absolute investigations for a large festival. They provided overnight security and day of festival security! If you want to best, look no further! Professional, courteous, and all-around great people representing any business or organization! Will use them again next year. Thank you Absolute!!!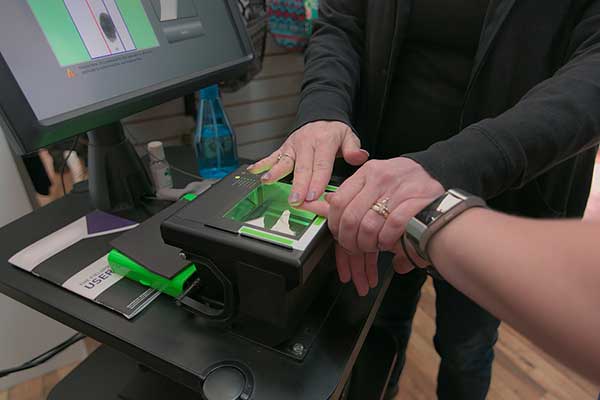 Megan C.
The woman that did my fingerprinting was really funny and nice and showed actual interest in why I was getting background checked. We had a nice conversation about my new job while getting the prints. Instead of being awkward, she made me feel comfortable!
Our knowledge center offers useful articles on a wide range of topics including cheating spouse, child custody, employee embezzlement, background checks, event security, private security, corporate security, executive protection, background checks, fingerprinting and more.  We hope you enjoy.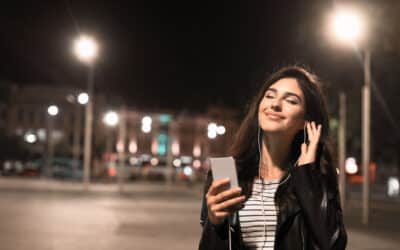 Empower Yourself: Personal Safety Tips for a Secure LifeA.I.S. does it all 24 hours a day, 7 days a week!Life can be very unpredictable.  Turn on the news and you can easily see that personal safety is a major concern throughout the world today.  These days simply...
read more
CONTACT US
For Fingerprinting or HQL related questions, please call our offices for prompt service or to schedule a fingerprinting appointment.
CONTACT
Please call our offices with any fingerprinting or HQL related questions.