ABSOLUTE ISI OPENS IN BERLIN MD
A.I.S. does it all 24 hours a day, 7 days a week!
Security Guard vs. Security Officer : Is There a Difference?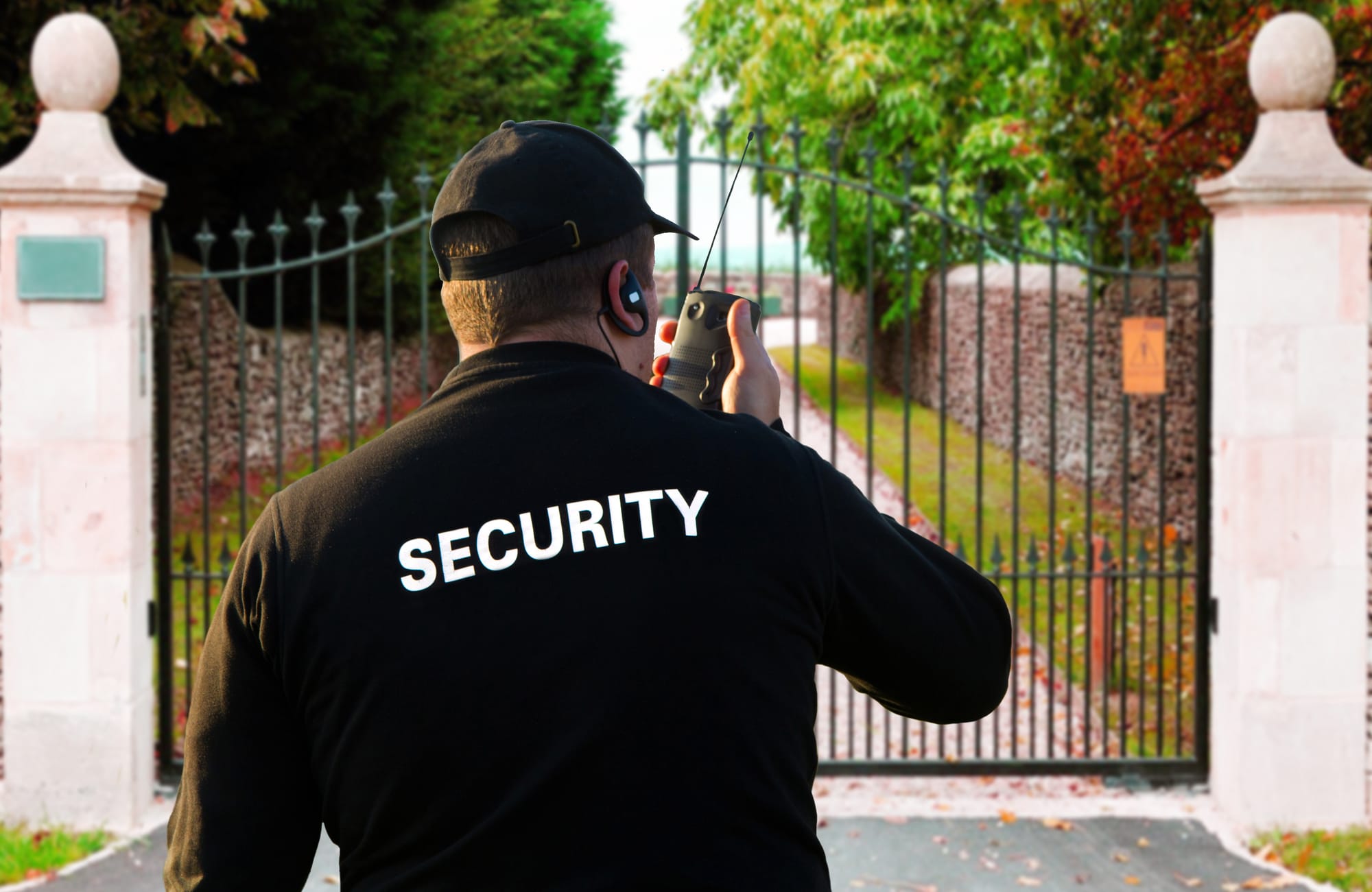 Do you know the difference between a security guard vs. a security officer?  Most people think that a security guard and security officer are two words for the same thing.  Completely untrue, they are very different occupations.  Both of them do share the same objective in their work, and that is to keep something secure, or protect it.  However, the pay, responsibility, requirements, and experience may vastly differ.
Security Guards
A security guard, unlike officers, are the lower ranking of the two.  Usually, a security guard would work under a security officer, and would not be required to have as much experience in the field as an officer.  They may only have to pass entry level fitness and IQ tests, and typically get paid less than an officer.  Also, a security guard is usually positioned at one location to stand guard, report suspicious activity, and provide information to customers or visitors at places like museums, stores, outdoor events, and much more.
Security Officers
Security officers most commonly give orders to or manage a group of security guards, and generally oversee their operations.  They also train security guards sometimes, since they usually have more experience in the field. While they enjoy a higher pay scale, they are also given more responsibility and are required to have more experience than a guard.  Also, unlike a security guard, an officer is more mobile, and isn't usually "stationed" at one location.  He or she may travel to all the different places their guards are positioned at to make sure everything is running smoothly.
Both a security officer and a guard are  important jobs, and should be given to trusted, licensed, professional applicants.  If you'd like to learn more about security guards or officers, or need to enlist some security professionals, check out our security guard services.
There are four convenient Absolute Investigative, Fingerprinting, and Security Services locations in Maryland.  Contact us for all your investigative, security and fingerprinting needs.  Fingerprinting clients do not require an appointment - walk-ins are welcome.