A.I.S. does it all 24 hours a day, 7 days a week!
Do I Need Security Guards for my Business?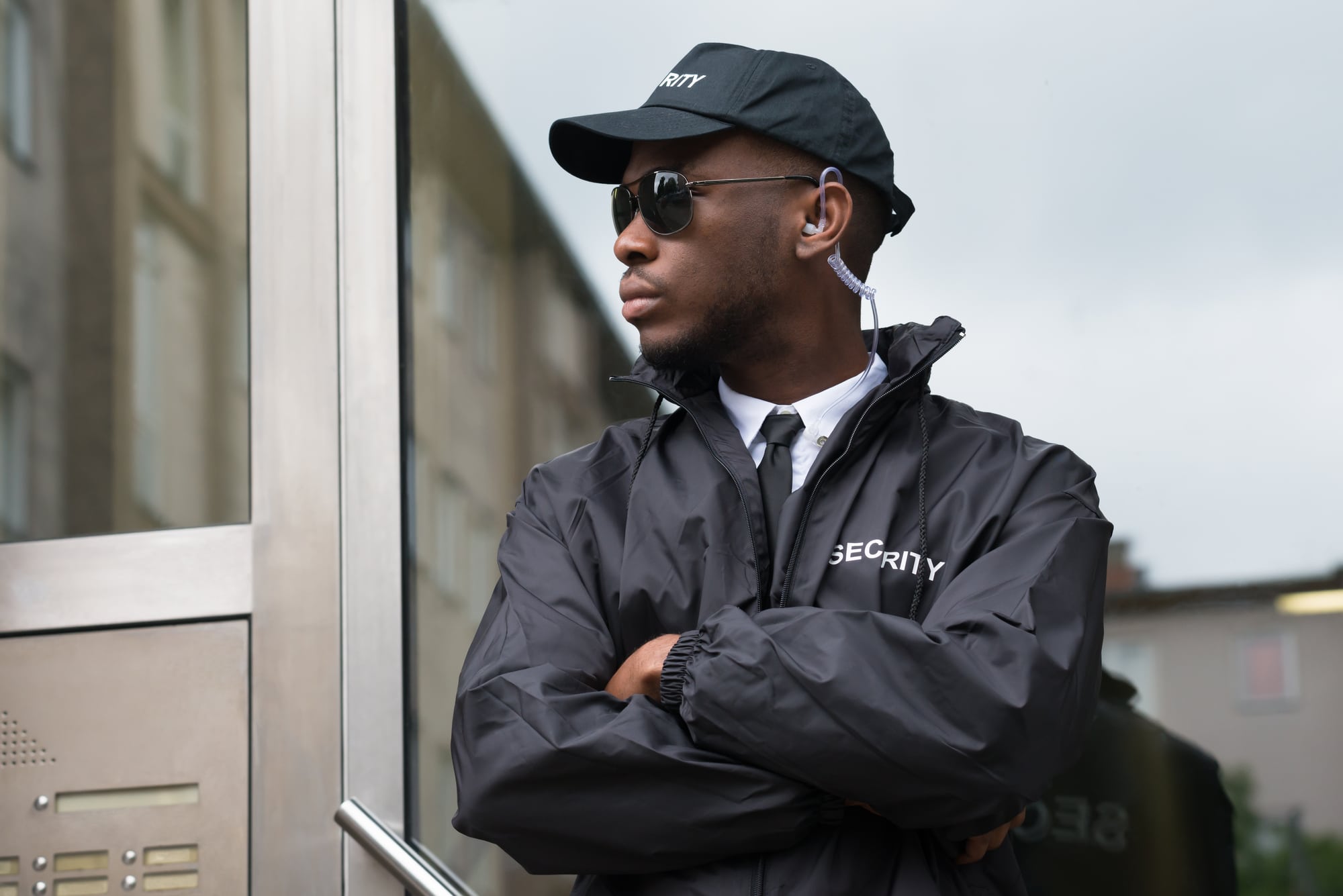 Curious if you need security guards for your business?  Are you a successful business owner? Awesome. Let's ask you a few questions then.  Do you or your managers handle large amounts of cash at some point during the day or week?  Is your business open in the evening or located in a part of the community that is typically associated with crime?  Do you own your own building or business property
These questions any successful business owner should ask themselves.  You work hard to maintain your business or organization, so why not make sure it is as protected as it can be?  Yeah, sure, insurance would cover if there was any kind of robbery or break-in, but why let it get to that point?
Here at Absolute Investigative, Fingerprinting, and Security Services, we understand that not every business or store is located in the best community.  We also understand that sometimes completely unexpected break-ins happen in even the nicest of communities.  Basically, the world is unpredictable, so why not be ready for whatever it may bring you?
We offer professional and high-quality security services to all of our clients.  This includes armed or unarmed security guards, secret shopper services, surveillance (video or using a private detective), and much more.  If you've been wondering what's going on with the midnight crew or worried about a suspicious group that's been hanging out in the parking lot after dark, let us do the wondering and worrying for you.
We can have security guards at your residence, institution, organization, or business as soon as possible after we assess what needs to be protected and how many officers you will need.  Our security team is licensed and insured through the state of Maryland, and we have many years of security experience, so we know exactly what measures need to be taken to keep your property safe.
There are four convenient Absolute Investigative, Fingerprinting, and Security Services locations in Maryland.  Contact us for all your investigative, security and fingerprinting needs.  Fingerprinting clients do not require an appointment - walk-ins are welcome.