A.I.S. does it all 24 hours a day, 7 days a week!
Private Investigation In This Day and Age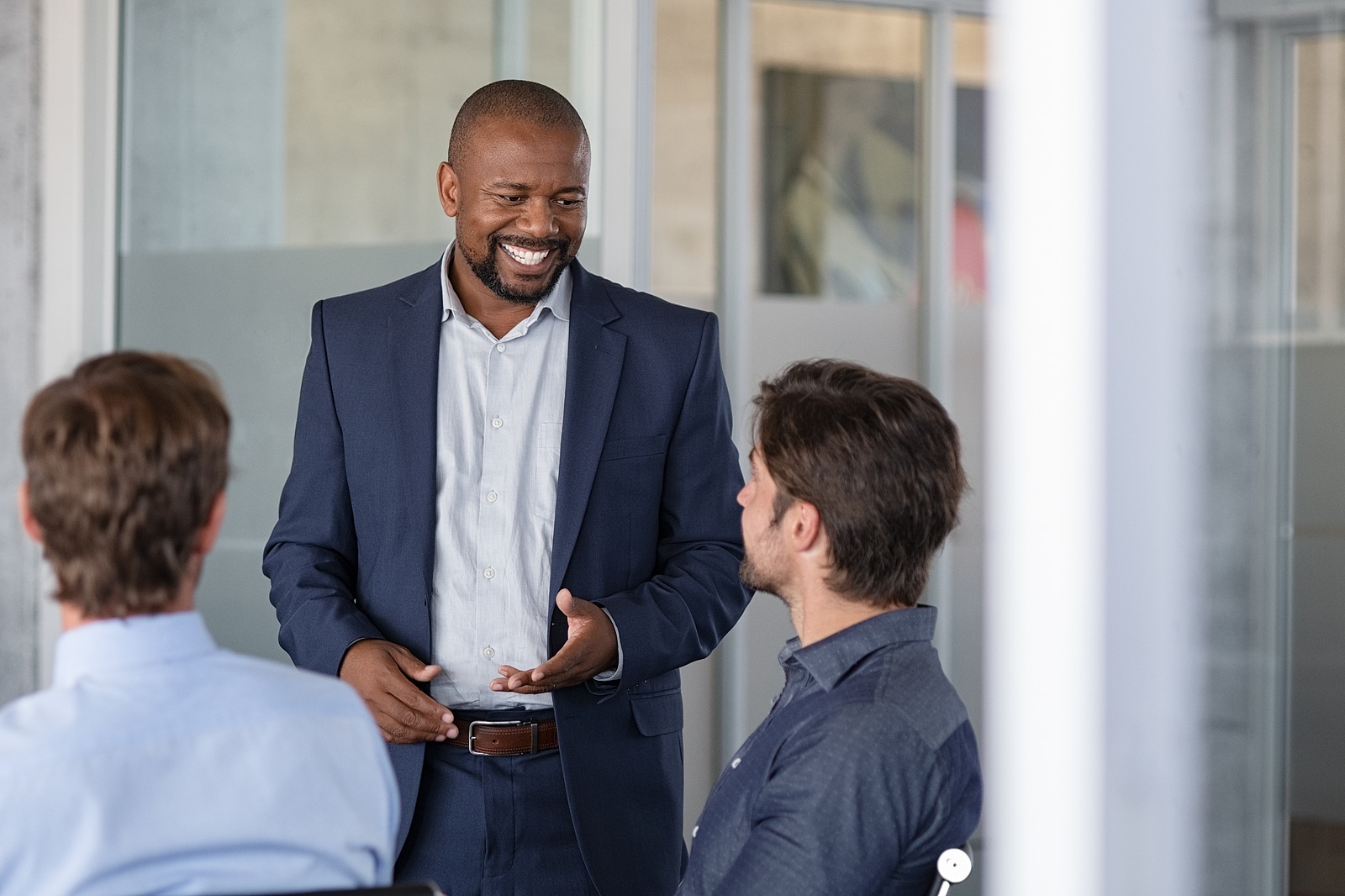 What is Private Investigation? When most people hear the term "Private Investigator" or "Private Detective", they think of the old-school, Sherlock Holmes looking gentleman with a mustache and a pipe.  They may also think of government, crime scene, or insurance investigations.  In the past, private investigators have commonly only been used by very wealthy people, large corporations, and the government, but that isn't the case anymore.  Today, private investigators are most commonly referred to as "PI's" or Licensed Private Detectives, and the mustache and pipe are optional.
At Absolute Investigative, we offer top-of-the-line Private Investigation Services to any client who may need them.  Whether your concerns are in the area of workman's compensation, insurance fraud, custody, divorce, domestic issues, or you are worried about an unfaithful spouse, we cover it all.  We use the latest in state of the art investigative tools and technology to make sure we get to the bottom of every case we take on.  We also offer undercover investigative services such as secret shoppers for service businesses and hidden camera installation.
If you are thinking the process is lengthy and difficult, think again.  It is a quick and easy meeting then we do all of the work for you.  First, we will set up a 100% confidential consultation so that we may discuss the fine details of your investigative case.  From there, we can determine the best course of action and solution for your concerns.  We then proceed to perform the investigation for our clients, just as we discussed, and share any and all important information we discover along the way.  It's that simple.
So if you were suspicious of a spouse, wanted to check out a fraudulent claim, or a new investment, we're the people to call.  All of our investigative staff is licensed and trained and we handle all of our investigations professionally.
There are four convenient Absolute Investigative, Fingerprinting, and Security Services locations in Maryland.  Contact us for all your investigative, security and fingerprinting needs.  Fingerprinting clients do not require an appointment - walk-ins are welcome.