A.I.S. does it all 24 hours a day, 7 days a week!
WHAT IS SKIPTRACING?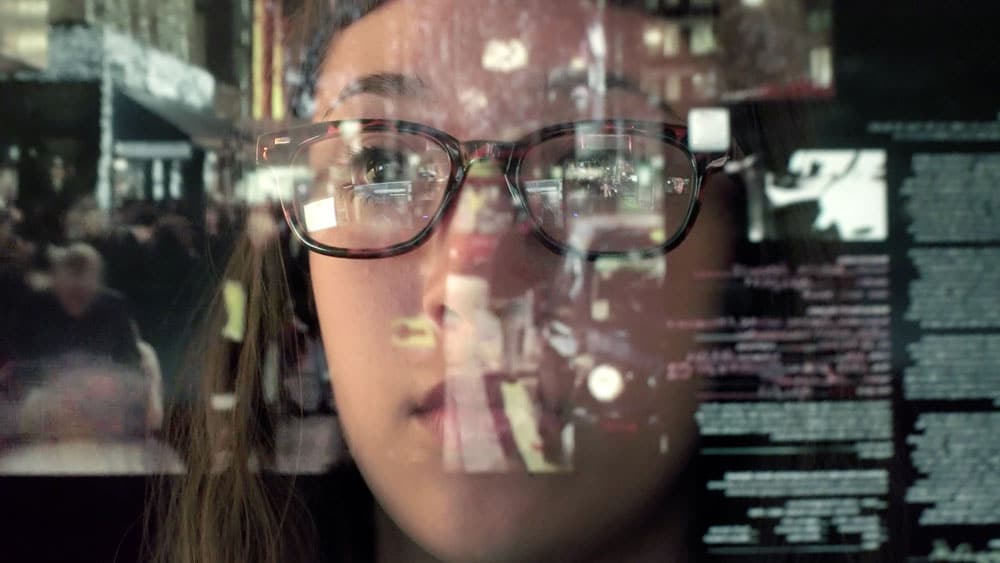 Have you heard of skiptracing? Let's say, for the moment, that you never knew your father…but you've grown into a successful prodigy, and you have decided that now is the time to track him down. You have no idea what his phone number might be, or where he might be living, or whom he calls friends. You've asked around, but nobody has anything valuable to offer you. You're no closer to finding him today than you were yesterday or the day before, and the search is becoming exhaustive. You're beginning to lose hope. But then, you hear about skiptracing.
Skiptracing is the process of collecting and analyzing information to locate someone who has "skipped" town "without a trace." There are plenty of things that you can do to get this process started on your own, but you may find it a valuable timesaver to recruit the services of a private investigative agency to help you.
The process of searching for a missing person has been greatly expedited with the advancement of technology. A basic web search may initially reveal little if any information for the average person; thus, private hiring a private investigator may be advantageous.  P.I.'s have direct access to records, material, databases, etc. that you might not have direct access. Skiptracing utilizes all available information to track down a subject, rather than just the public information (i.e. web searches).
In cases where the subject of a skiptrace doesn't want to be found, often they will go out of their way to avoid releasing any public information. However, in today's world, it's impossible to live comfortably or naturally without leaving some trail. Credit cards, phone records, tax records, background checks, employment history, and utility bills can all be analyzed to find patterns.
For example, if the subject is found to have worked for employer A, Employer B, and employer C, in that order, then the subject is likely to be living closest to employer C. Given that, if employer C pays minimum wage, then certain parts of the area can be eliminated…you wouldn't expect the subject to be living in a five-star-condo on minimum wage, now, would you? These sorts of patterns in private records can be cross-referenced with equal and opposite public records to find a single pattern that is ultimately used to follow the subject all the way back to his/her functional homestead.
Skiptracing is a valuable tool that has completely changed the game for search and recovery missions. Working hand-in-hand with either the police or a private investigation agency, you can track down virtually anyone, anywhere, at any time. If they're out there, they can be found with patience, commitment, and skiptracing.
There are four convenient Absolute Investigative, Fingerprinting, and Security Services locations in Maryland.  Contact us for all your investigative, security and fingerprinting needs.  Fingerprinting clients do not require an appointment - walk-ins are welcome.