MISSING PERSON INVESTIGATION
A.I.S does it all 24 hours a day, 7 days a week!
MISSING PERSON INVESTIGATION
A.I.S does it all 24 hours a day, 7 days a week!
MISSING PERSON INVESTIGATION
There are upwards of  80,000 – 100,000 active missing person investigations at any given time in the United States.
Absolute Investigation Services is experienced in modern investigative techniques to help locate runaways, fugitives, and more.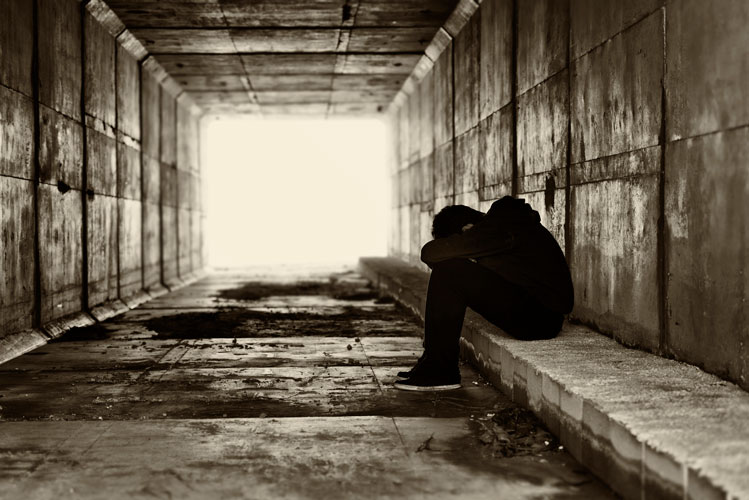 TYPES OF MISSING PERSON INVESTIGATIONS WE CAN HELP RESOLVE
Locate loved ones who have disappeared or run away
Find fugitives you need to find
Locate those who owe you money
Runaways and minors who have been kidnapped
If you have a loved one that goes missing, you may need to hire a missing person investigation firm for resources in addition to the police investigation.  We can help.
Step one of our process is to meet with family members to complete a profile of the missing person.  We are looking to determine if the person is missing or a runaway. The profile includes information regarding medical records, law enforcement statements, and prior client or independent investigations.  We will delve into whether there is a suspicion of foul play, human trafficking, mental illness or personality disorders. Other considerations include a history of domestic abuse, drug addiction, or alcoholism.
Step two involves a complete analysis and search of the geographic areas of concern…where it is believed the missing person may be or was last seen.
Additionally, with the advent of Social Media, we can turn to computer forensics for clues and further details regarding patterns of behavior and more.
NEED PRIVATE INVESTIGATION IMMEDIATELY?
If someone you love has gone missing, our missing person investigation team can help.  Call today.
CONTACT US
For Fingerprinting or HQL related questions, please call our offices for prompt service or to schedule a fingerprinting appointment.
CONTACT
Please call our offices with any fingerprinting or HQL related questions.