WHAT A TOP CORPORATE PRIVATE INVESTIGATOR CAN DO FOR YOU
A.I.S. does it all 24 hours a day, 7 days a week!
What a Top Corporate Private Investigator Can Do For You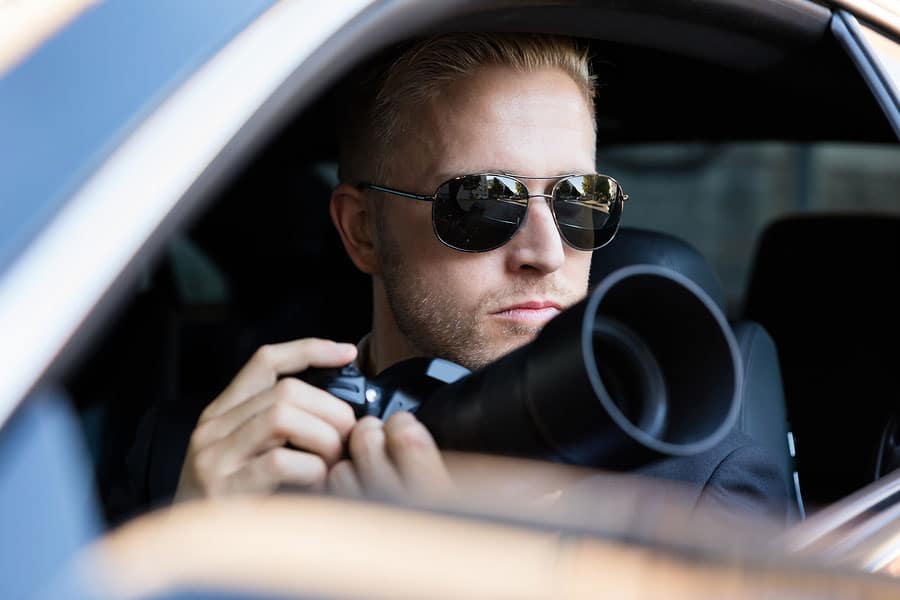 When your business needs to be secure from any threats, internally or externally, you need a corporate investigative services firm that meets your needs and protects your interests. What a top corporate private investigator can offer your business, however, is not often well understood.
What Does a Private Investigator Do?
There are plenty of activities that a private investigator can help deter before they become more serious and costly, and for this reason, you should think of hiring an investigation firm as a sort of preventative maneuver. Here are some of the capabilities that you'll have with an investigative company on your side:
Internal and External Wrongdoing
Employee malfeasance is a growing problem in corporate business, yet management often neglects to look at threats inside their organization. Embezzlement, fraud, time theft and many other crimes often come from employees themselves.
From outside your building, external intelligence, phone taps, and security threats have to be constantly monitored. A corporate investigative services firm can monitor both externally and internally for any threats to your business.
Why Hire a Top Firm?
The difference between a top corporate investigator and one that is seemingly 'good enough' can result in serious consequences regarding the security of your business. If your employees deal with large monetary sums, or your business has a large number of secure operations, you need the absolute best in around-the-clock security that truly protects all your assets.
How Can You Spot a Top Investigative Firm?
There are several qualities that you should identify when choosing a top corporate private investigator to protect your interests:
A connected network. With a network of resources, a top investigative group has the tools to operate a comprehensive investigation into any facet of your business.
Scalable operation. Whether you're looking to hire for a single project, or on a consistent basis, a top firm will be able to scale their services to your needs and your budget.
Strong communication. Even if you're carrying out a very small and seemingly insignificant investigation, a top firm will communicate every finding with you.
A smart approach to cost. Most top firms focus on creating value for your business. It's often not easy to see the return on your investment in a security and investigative firm, but a top firm will show you results.
Find a firm that checks these boxes, and you'll be hiring a company that can deliver corporate investigative services and peace of mind for your core operation. You never want to think that your business is being threatened by any force, internally or externally, but isn't it better to know for sure?
 Call us today if you are looking for a top corporate private investigator in Maryland.
There are four convenient Absolute Investigative, Fingerprinting, and Security Services locations in Maryland.  Contact us for all your investigative, security and fingerprinting needs.  Fingerprinting clients do not require an appointment - walk-ins are welcome.