CRIMINAL BACKGROUND CHECK
A.I.S. does it all 24 hours a day, 7 days a week!
WHAT IS A CRIMINAL BACKGROUND CHECK?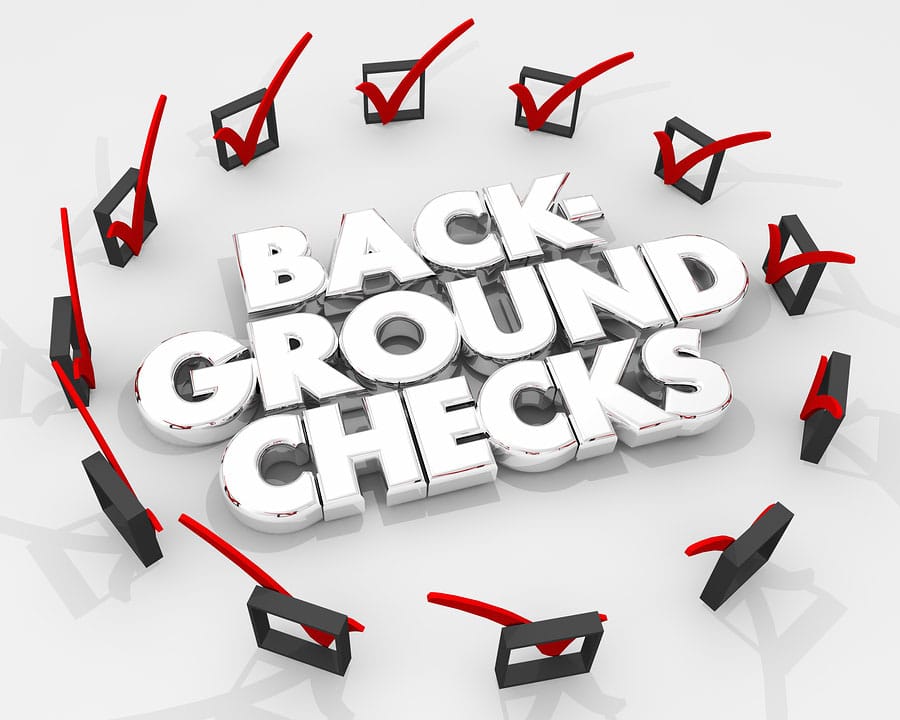 Have you ever taken on a new job or responsibility, and found your employment pending on what your potential employer called a "criminal background check"? Never fear; this is not a subtle way of denying you the position. In fact, it's a fairly common practice for businesses to run background checks on all employees, both new and old alike.
A criminal background check involves an extensive search through multiple records and databases to identify any criminal records, sex offender records, arrest history, citizenship, litigation records, and driving records. In some cases, particularly for positions within the federal or state governments or positions which require a good deal of paid driving time, these records may influence the employer's decision to hire you.
If you are waiting for an employer to proceed with a background check, it may take 1-4 business days. This is because the employer must take the necessary time to go through the proper legal channels to obtain your personal records, as mandated by the business or corporation that he/she serves. Positions within the federal or state governments will require a much more thorough background check, incorporating not only your criminal history, but also your travel logs, habits & practices, frequented expenses, and financial records. This particular process can take much longer; even up to a month, if there is an extensive amount of data to study. However, for a more general search, the actual background check itself can take as little as fifteen minutes for a search and fifteen minutes for compilation/organization of the results. Most of the time delay takes place when transferring the records from the facility that has searched and compiled your information to the place of your potential employment.
A criminal background check is nothing to fear. Employers want to be aware of any legal difficulties that their employees have had in the past or are having currently, so as to make the best choices for the mutual benefit of both the business and the employee. In fact, if you are asked to submit to a criminal background check shortly after a job interview, it is likely a sign that the business is interested in hiring you.
There are four convenient Absolute Investigative, Fingerprinting, and Security Services locations in Maryland.  Contact us for all your investigative, security and fingerprinting needs.  Fingerprinting clients do not require an appointment - walk-ins are welcome.