FREE FINGERPRINTING FOR CHILDREN
A.I.S. does it all 24 hours a day, 7 days a week!
Children Under 12 Can Get Ink Fingerprints for Free!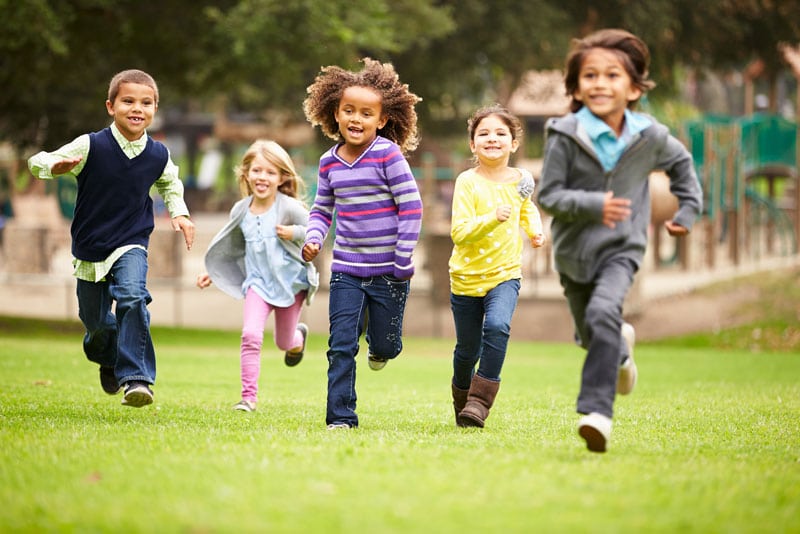 Fingerprinting children is an important aspect of protecting your child.  We know that your child's safety and security is very important to you. You want to be able to find your child if they get lost, to identify them in a crowd, and to have a record of your child as he or she grows into an adult. It is for these reasons that Absolute Investigative & Security Services is glad to offer free ink fingerprinting for children under the age of 12 to consenting parents. Prints are created only with the unequivocal permission of the child's parents. Prints are not retained by us but are passed on to the parents. Absolute is proud to offer this service and to give the parents of young children some well-deserved peace of mind.
There are four convenient Absolute Investigative, Fingerprinting, and Security Services locations in Maryland.  Contact us for all your investigative, security and fingerprinting needs.  Fingerprinting clients do not require an appointment - walk-ins are welcome.