WHY ATTORNEY'S HIRE PRIVATE INVESTIGATORS
A.I.S. does it all 24 hours a day, 7 days a week!
Why Attorney's Hire Private Investigators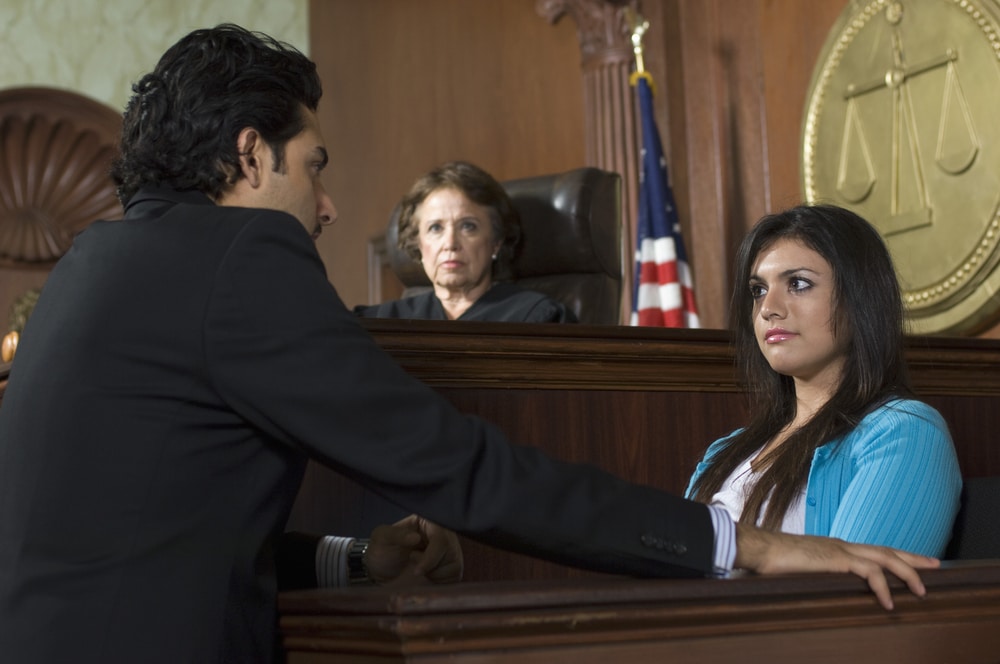 Absolute ISI offers expert private investigation services for attorneys in Maryland and beyond.  Our team of investigators can follow the case wherever it might go throughout the country or even the globe.
Our expert team of licensed private investigators are experienced in gathering and documenting the evidence you need to uncover the truth for your case.
Most attorneys know that hiring a PI can be very beneficial to the evidence gather process necessary to win!  We work with law firms as the investigative extension of their team to conduct research on individuals and on their files.  While the attorney focuses on the legal aspects of the case, we are hard at work handling background checks and field work discover the facts. 
A few ways we can help include:
Witness Location – if a witness is difficult to trace or has skipped town, our team can utilize legal measures to locate for interviewing or to deliver a summons.
Crime Scene Investigation – we obtain photographic evidence and interview witnesses, all parties, and law enforcement to uncover all the facts.
Interviews – Absolute Investigative Services is experienced with interviewing witnesses and persons of interest. We are able to ask the pertinent questions and analyze the responses. We use our expertise to deliver comprehensive investigative materials and documents to help build your case.
Testimony – Absolute ISI investigators are articulate and experienced with the courts and legal system. We are able to provide the expert witness testimony you need in court to demonstrate the merits of your case.  We are thorough in our documentation to ensure that every facet is properly recorded.
Asset Search – we use our investigative techniques to assist in locating lost or stolen assets that are pertinent to the case.
Surveillance – we can provide 24/7 private investigators to provide surveillance to gather evidence and facts.
Serve Legal Documents
Conduct Research
Gather and Verify Evidence
Work with Law Enforcement
Absolute ISI can help attorneys build a stronger case while leaving them free to focus on the legal aspects.  We provide a thorough and concise report to backup the findings.  Contact us to learn more about how our team can help you and your clients.
There are four convenient Absolute Investigative, Fingerprinting, and Security Services locations in Maryland.  Contact us for all your investigative, security and fingerprinting needs.  Fingerprinting clients do not require an appointment - walk-ins are welcome.