SHOULD YOU HIRE A PRIVATE INVESTIGATOR FOR YOUR CHILD CUSTODY CASE?
A.I.S. does it all 24 hours a day, 7 days a week!
Should You Hire a Private Investigator for Your Child Custody Case?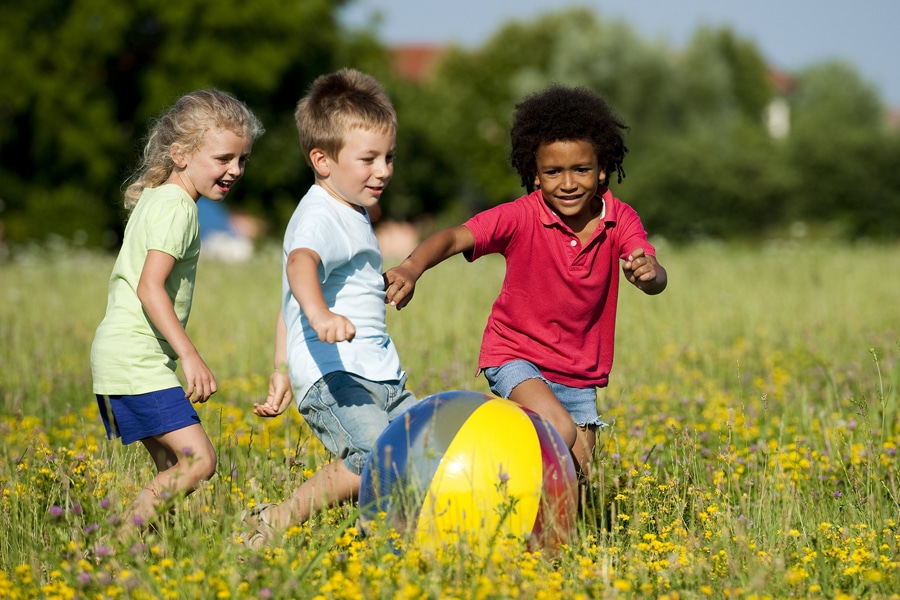 Divorce is fraught with anxiety, frustration, worry and a wide spectrum of emotions. Often, at the top of the list is the question of child custody – Who will have physical custody of the children?
A child's physical and mental well-being is paramount to this question. Which parent is best equipped to provide a nurturing and safe environment to ensure the best interests of the child is addressed. Hiring child custody investigators can help you gather the facts.
Hand-in-hand with the child custody question is the child support question – who pays and how much. There is nothing more important than securing your children's well-being and ensuring they receive the financial support, care, and loving attention they need and deserve.
Why Hire a Child Custody Private Investigator
The information a private investigator compiles could be the deciding factor in the case. Once the court renders a decision the probability of a reversal is slim.
Child Abuse?
Regretfully, all too frequently, a child may be a victim of abuse or neglect. While family services can be used in these cases, they are often constrained by inadequate resources. Hiring a private investigator to investigate suspected abuse can help concerned parties gather the evidence needed to compel law enforcement to intervene on behalf of the child.
Child Custody/Visitation
Usually, the divorcing parents are able to reach an agreement regarding the physical custody of their children. These parents, who love and cherish their children put the needs of their children ahead of all other matters and the process is mostly amicable. However, there are times when one or more of the parents is unfit, unable and not qualified to parent a child. When these situations arise, a private investigator can provide the insight and evidence needed in court to ensure the best outcome.
There are times that a Child Custody/Visitation Investigation is required to confirm and determine if the custodial or visitation parent is treating a child properly. These investigations help ensure the safety of the child.
How Does the Court Determine Custody?
Courts use a number of criteria to determine the custody of children. This criterion includes (but may not be limited by) the following:
Parent's past and current behavior(s)
Criminal History
Known Associates and their history
Ability to provide shelter and food
Ability to tend to the emotional and physical well-being of the child
History or evidence of child abuse or neglect
Financial situation
A private investigator can help a parent that finds themselves in need of defending themselves against false claims OR needing to prove that an unfit parent would be detrimental to the child's welfare.
Sadly, many unscrupulous characters are adept at deception and obfuscation and thus can persuade the courts that they are a trustworthy parent – when in fact they are not. A classic he said/she said scenario can ensue and without proof, a parent may find their children placed into a dangerous situation. A qualified child custody private investigator can make a difference in the outcome of these cases. A licensed private investigator's reports, videos, photos and courtroom testimony can provide the leverage needed in the courtroom.
How Absolute Investigative Services Can Help
Our highly trained team of child custody private investigators can uncover and document concerning behavior. We provide a thorough investigation of the opposing parent's current behaviors, past behaviors, and criminal history.
We accomplish our investigations through the tenacious use of surveillance, background checks, and witness interviews.
We are also frequently hired to be present during visitation.
If you are concerned about the well-being of your child or grandchild and need assistance in determining the facts, hiring a child custody private investigator may be right for you.
There are four convenient Absolute Investigative, Fingerprinting, and Security Services locations in Maryland.  Contact us for all your investigative, security and fingerprinting needs.  Fingerprinting clients do not require an appointment - walk-ins are welcome.