SECURITY GUARD COMPANIES – TOP SECURITY FOR YOUR BUSINESS ISN'T TOP SECRET
A.I.S. does it all 24 hours a day, 7 days a week!
Security Guard Companies – Top Security for Your Business Isn't Top Secret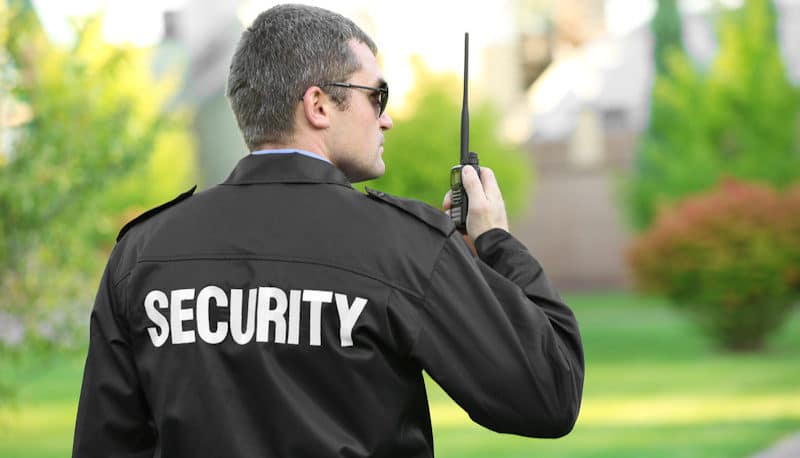 Security guard companies can make a huge difference for your company or organization. The secret to security for your business doesn't need to be kept behind a locked door, only to come out when you have a big event or a local disturbance.
You can have 24-hour security and a wealth of other services by hiring a reputable, licensed security guard company. Not only will you be putting your business security into the hands of the professionals, you'll have the confidence that comes with knowing you've done the best for your business, your products and your employees. Ensuring their safety, your own and your businesses, using devices such as cameras and also camera accessories, which goes great with other forms of protection.
In addition to the real services offered by security guard companies, you will enjoy the intangibles of that sense of protection, the knowledge that you're being proactive and taking preventative measures. The tangibles that a full-service security guard company like Absolute Investigative Services can provide include:
24-hour security – On-site or monitored off-site, but it will be 24 hours a day, seven days a week.
Armed or unarmed guards – Just the presence of an armed guard can deter criminals. Even seeing an unarmed guard at the door or on the property is intimidating enough that the amateur offender will give up and choose an easier target. Guards on-site also make employees and visitors feel safer. They can walk people to their cars in deserted parking lots and look out for strangers on the property.
Marked and unmarked security vehicles – Security guard presence at your business means business. A deterrent, it is also a silent sign citing, "this is a safe work place."
Radio communication with patrol cars – For peace of mind, you can have the capability to communicate with patrol cars on your premises.
Executive protection – Think "body guard," but more subtle. These guards can be uniformed or plain-clothed, but their sole mission is to keep their assigned person safe. They enter rooms ahead of the subject, they check out the situation, their eyes are always moving, anticipating, preparing.
Handling crimes – A security guard company can also be there to handle any crimes that do occur. They will make your job easier and they know the protocol to make sure the perpetrator comes to trial.
.
There are four convenient Absolute Investigative, Fingerprinting, and Security Services locations in Maryland.  Contact us for all your investigative, security and fingerprinting needs.  Fingerprinting clients do not require an appointment - walk-ins are welcome.