PRIVATE INVESTIGATOR – NOT A DIY BUSINESS
A.I.S. does it all 24 hours a day, 7 days a week!
Private Investigator – Not a DIY Business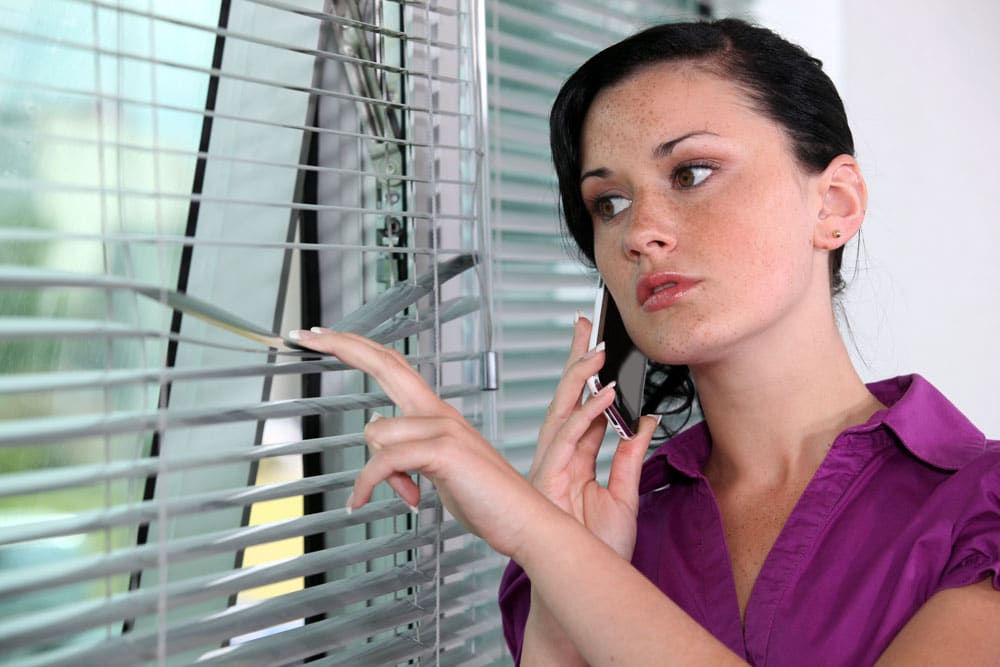 Private investigators can help if you suspect someone is cheating you in a business or personal relationship, you need to have proof before accusing them. In today's legalistic society, where people sue one another for just about any wrongdoing, the proof is even more imperative.  If your suspicions are wrong, you stand the chance of your suspect turning the tables on you for slander or defamation of character.
You may notice initial signs of dishonesty – like catching a person in lies or deceitful actions. Don't try to follow them or investigate them yourself.  If your suspicions are correct, you're probably not planning to resolve your problem in a TV court drama or daytime talk show.  You'll need something that will stand up in a court of law.  Here are some reasons why you hire a private investigator and not try to do it yourself:
Safety – If this person is as unscrupulous as you think, you need to keep yourself out of danger.  Following someone and getting the right information can lead to dangerous situations.  Private investigators are trained to keep themselves safe.
Professionalism – Conducting a thorough investigation requires asking the right questions of the right people in the right way.  Private investigators know how to do this professionally, discreetly and carefully.  They are objective, detached and unemotional in situations where you may not be.
Techniques – Private investigators have access to advanced technology and investigating techniques that will get the most information in the least amount of time for the least amount of trouble.  They've already invested in high-speed cameras for close-up photography and sensitive microphones for recording dialogue, so you won't have to.
Experience – An experienced private investigator is invaluable.  Because of their experience, they don't make mistakes.  Their investigations are handled with integrity and finesse, and you can be confident that the information they report is accurate.
Legality – The techniques, professionalism and experience that a private investigator brings to your case can make all the difference in whether your case holds up in court.  Be sure to confirm that the investigator will testify in a court of law to his or her findings.
Know when to hire the professionals, and don't do it yourself.
There are four convenient Absolute Investigative, Fingerprinting, and Security Services locations in Maryland.  Contact us for all your investigative, security and fingerprinting needs.  Fingerprinting clients do not require an appointment - walk-ins are welcome.