HIRING A PRIVATE INVESTIGATOR
A.I.S. does it all 24 hours a day, 7 days a week!
HIRING A PRIVATE INVESTIGATOR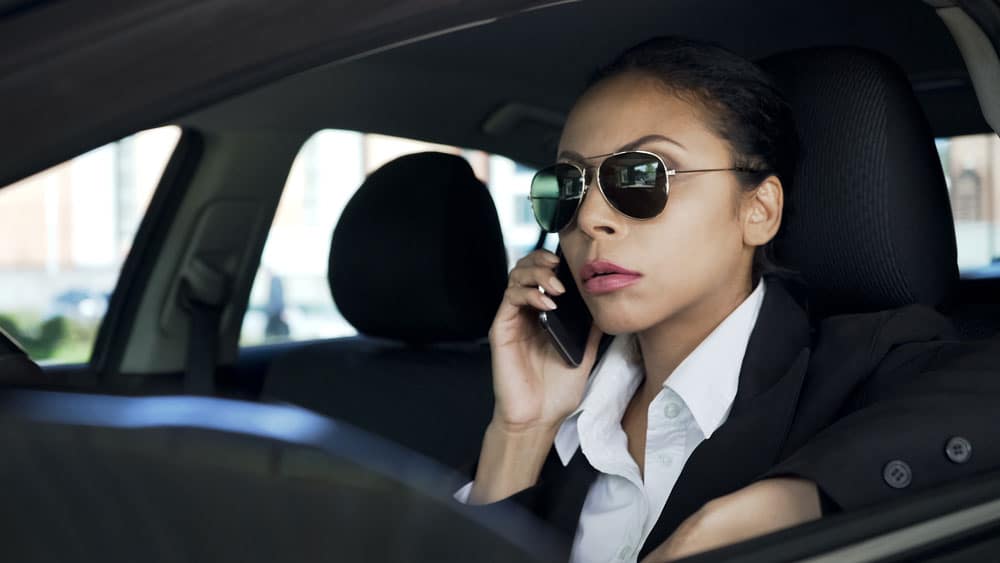 Hiring a private investigator in Maryland can be an experience fraught with emotion. Regardless, it is a decision that should be considered carefully and thought given to the circumstances which are driving the decision to hire a PI.
As you prepare to hire a PI, you should outline the questions you want to ask.  Consider what you want to learn from the investigation and how much money you can afford to spend.
Once a private investigator is selected, discuss the case with them reviewing what you are looking to learn and share your expectations.  Your PI will be able to share options with you and provide insight into whether your expectations and budget are feasible.  Once an agreement is reached your PI should provide a written contract that will specify the scope of the investigation, fees, reporting, the cost structure and more.  Once you reach an agreement with a PI, a written contract usually states the scope of the investigation, deadlines, fees, the frequency of reports, and estimated costs.  Having a written contract helps to ensure that you and your PI agree on the elements of the investigation. You should expect to pay the private investigator in full before receiving your final case report – written or verbal.
Most private investigators in Maryland professionally manage their cases; however, there may be times that a client may have questions or concerns.  As an example, some clients mistakenly believe that the retainer covers ALL the expenses for their case.  The retainer is a necessary step to initiate the investigation; however, it is not a payment in full.  Typically, the initial amount paid as a retainer is deducted from the final bill.
It is customary for a PI to bill clients for phone calls, office consultations, "standby" time, and making copies. Stand-by time occurs when you request your investigator to wait on your behalf for an event to occur,  for example, waiting on the subject of the investigation to go somewhere.
Your private investigator should provide a case report (written or verbal) at the completion of services; once final payment has been made.  Some contracts may stipulate that your investigation will be completed in stages and that each stage will require payment at its completion, with a progress report provided at the time of payment. The final report will reflect a detailed statement of the investigation including what steps involved when they were taken and how much time was invested in your case. Additionally, the report will include the results of the investigation and the costs including time spent on surveillance, standby time,  phone calls, extra investigators, film processing, specialized equipment, and more. If agreed upon by you and your investigator, a verbal report may be appropriate.
Be aware when hiring a PI that your case may not turn out the way you hope or expect.  Surveillance, inheritance research, divorce asset searches may not yield the results a client is seeking.  No matter the outcome,  PI's can legally bill you for the time and effort given to an investigation, and you be required to pay them.
Security Guard or Body Guard Services:   A private investigator or investigative agency must be licensed as a security guard or agency to offer these services legally.
Evidence of an investigation can be provided to a client including photographs, videotape, copied documents, audio recordings, and more.
The experienced private investigators at Absolute Investigative, Fingerprinting, and Security Services are well equipped with the latest tactics and equipment to ensure your case is conducted carefully and methodically and is well documented for any potential court cases.
There are four convenient Absolute Investigative, Fingerprinting, and Security Services locations in Maryland.  Contact us for all your investigative, security and fingerprinting needs.  Fingerprinting clients do not require an appointment - walk-ins are welcome.