ABSOLUTE ISI OPENS IN BERLIN MD
A.I.S. does it all 24 hours a day, 7 days a week!
Absolute Investigative and Security Services to Open Third Location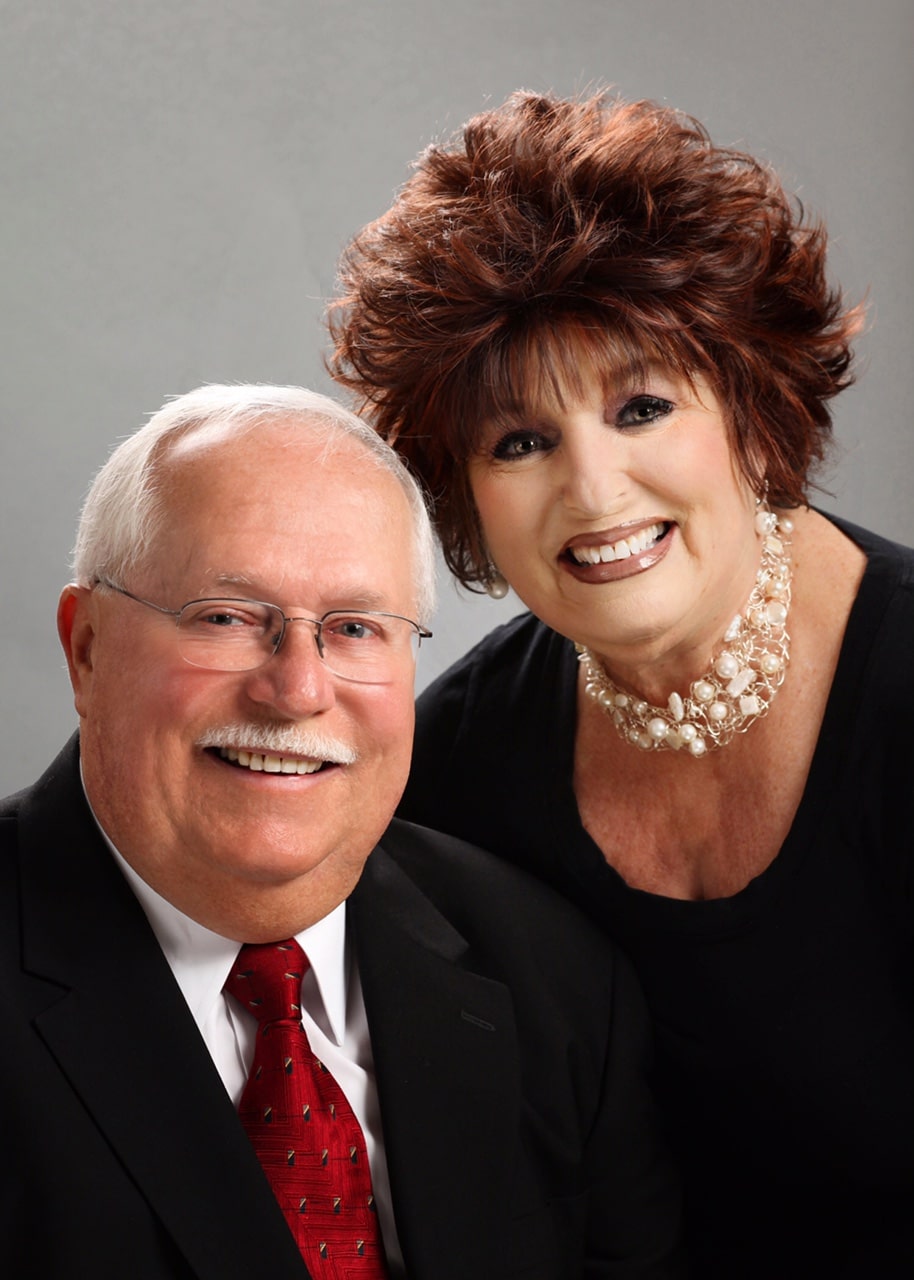 With much enthusiasm, Absolute Investigative and Security Services (AIS) is pleased to announce expansion to the Eastern Shore.  The Berlin, Maryland location is expected to open March 2016 and will be the third location within the AIS organization.
Owners, Barbara and Reginald Przybylski, founded AIS in 1988 in Towson, Maryland.  A 23 year veteran of the Baltimore County Police Department, Mr. Przybylski has successfully guided AIS adding another office in Bel Air and now Berlin, MD.    AIS provides investigative services including domestic issues, corporate embezzlement, murder investigations and more.  The security arm of AIS provides contract security services to businesses around the entire state of Maryland and executive bodyguard services.
Mrs. Przybylski said, "After we identified that there was a need for thorough background checks using state of the art fingerprinting technologies on the Eastern Shore, we decided to open the Berlin location.  We have been certified through the State of Maryland, and utilize the Livescan fingerprinting system.  The Livescan system enables us to capture all required criminal history information on behalf of federal and state agencies as well as licensing requirements for private individuals
With over 100 years combined experience, Absolute Investigative and Security Services provides cutting edge security, investigation and fingerprinting services to their clients utilizing the latest technologies and tactical practices.
Mr. and Mrs. Przybylski are active volunteering in the community and are known philanthropists supporting numerous charitable organizations throughout Maryland.
There are four convenient Absolute Investigative, Fingerprinting, and Security Services locations in Maryland.  Contact us for all your investigative, security and fingerprinting needs.  Fingerprinting clients do not require an appointment - walk-ins are welcome.