A.I.S. does it all 24 hours a day, 7 days a week!
Criminal Background Checks, We Do Those Too!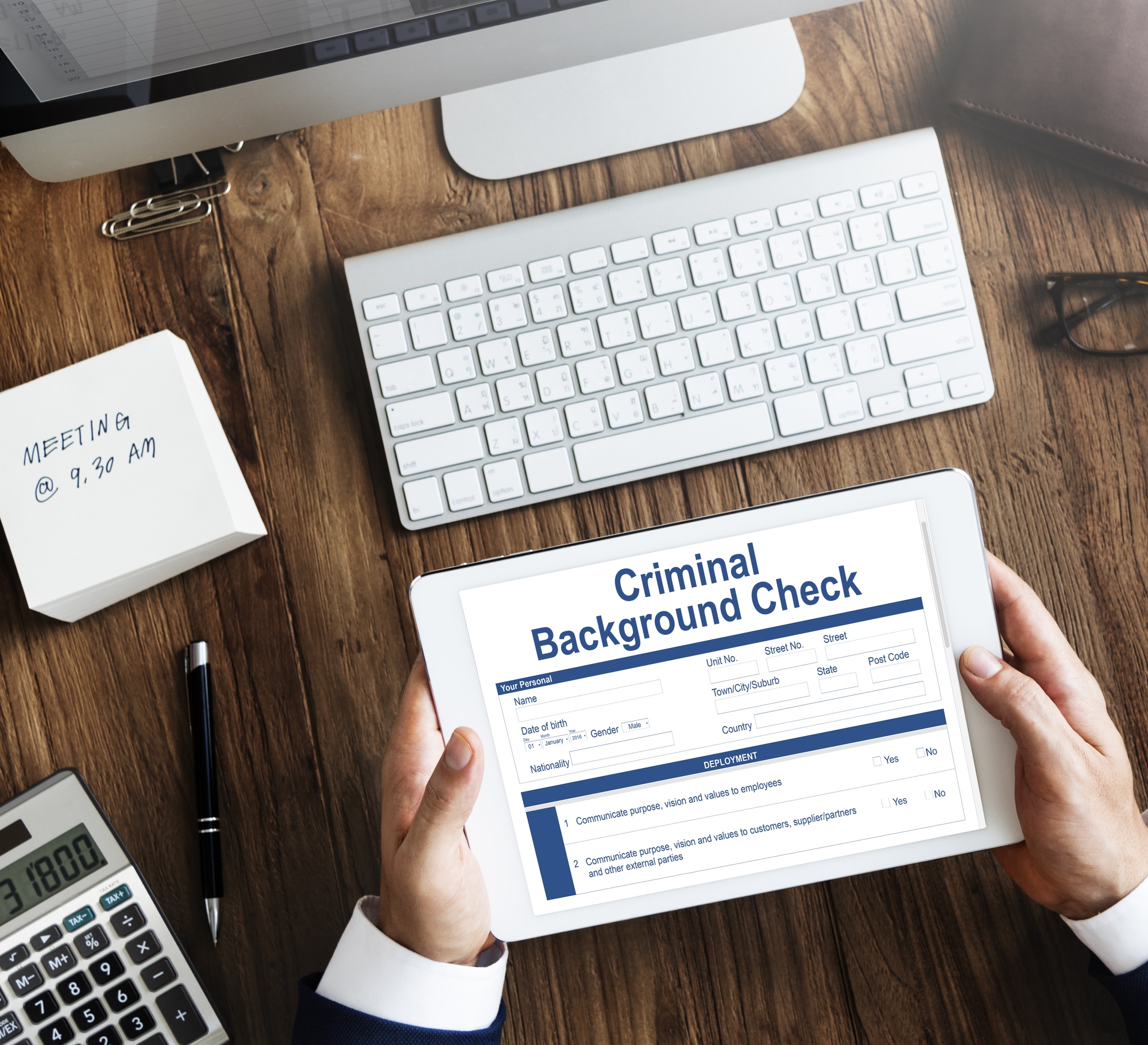 Do you need an FBI or Maryland Criminal Background Check for your new job? Are you curious about how the process works? We receive background check requests all the time at Absolute Investigative, Fingerprinting, and Security Services. We are professionals and are licensed through the state of Maryland and the FBI to perform criminal background checks. We make the process easy and pain-free for both employers and individuals.
Most people think that employers are the only people who request criminal background checks and that they are only part of the employment process. This thought process is not true, criminal background checks are needed for a variety of different reasons, such as getting your Visa, Gold Seal Letters, or Individual Reviews. We know it may sound like a lengthy and arduous process, but it's quick and simple.
Our fingerprinting services are one of our most popular offerings, and often go hand in hand with criminal background checks. In fact, fingerprinting is a huge aspect of the criminal record checking process. We make it easy with our three convenient locations and the LiveScan System. We take your fingerprints at one of our fingerprinting locations (digitally or using the old-school ink pads), then send the criminal record request to the Central Repository, where they will get back to us with the criminal background record.
If you are an employer and want to learn more about our fingerprinting and background check process, just give us a call. Or if you are an individual interested in a complete background check, we are here to help. We'll have you in and out in no time, with the information you need, certified and 100% accurate. Stop by or give us a call today!
For criminal backgrounds checks, call the professionals at Absolute Investigative, Fingerprinting and Security Services today.
​
There are four convenient Absolute Investigative, Fingerprinting, and Security Services locations in Maryland.  Contact us for all your investigative, security and fingerprinting needs.  Fingerprinting clients do not require an appointment - walk-ins are welcome.