WORKMAN'S COMP INVESTIGATIONS
A.I.S does it all 24 hours a day, 7 days a week!
WORKMAN'S COMPENSATION INVESTIGATION
One of the significant types of fraud involves workers compensation.  This type of  fraud  occurs when a claimant, employer, or health care provider knowingly lie in order to gain an advantage, savings, money, or other benefits.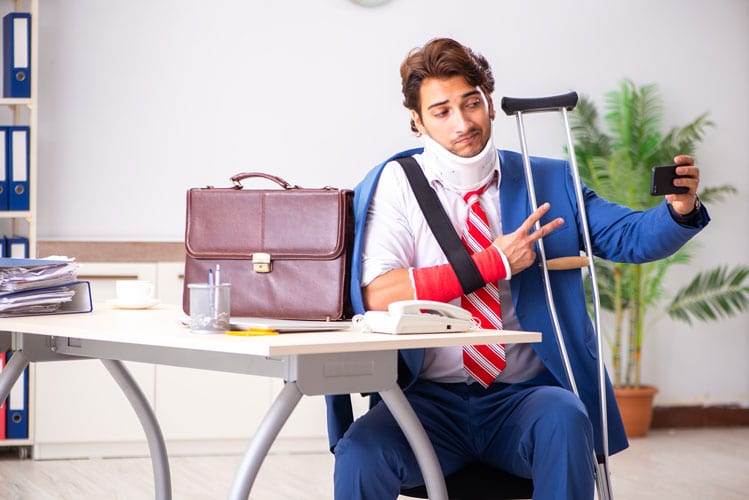 INDICATORS AND CIRCUMSTANCES OF EMPLOYEE FRAUD
No witnesses to injuries
Reporting Delays
Delays seeking treatment and/or misses appointments
The injury occurred during off hours
Financial stress
Filing multiple claims
The injury occurs when an employee is terminated
INDICATORS AND CIRCUMSTANCES OF EMPLOYER FRAUD
Denial of valid claims
Issuing disability checks late
Intentionally misclassifying the type of work and the workforce
Does not purchase insurance for employees
Retribution to claimants
CONTACT US
For Fingerprinting or HQL related questions, please call our offices for prompt service or to schedule a fingerprinting appointment.
CONTACT
Please call our offices with any fingerprinting or HQL related questions.