WITNESS LOCATION INVESTIGATION
A.I.S does it all 24 hours a day, 7 days a week!
ABSOLUTE WITNESS LOCATION INVESTIGATION
Cases and legal proceedings are very intricate and can involve a great deal of evidence and key witnesses.  However, sometimes a crucial witness may be difficult to locate.  A witness' testimony can help decide the outcome of a case.  Our team of expert investigators is skilled and knowledgeable in the art and science of witness location investigations.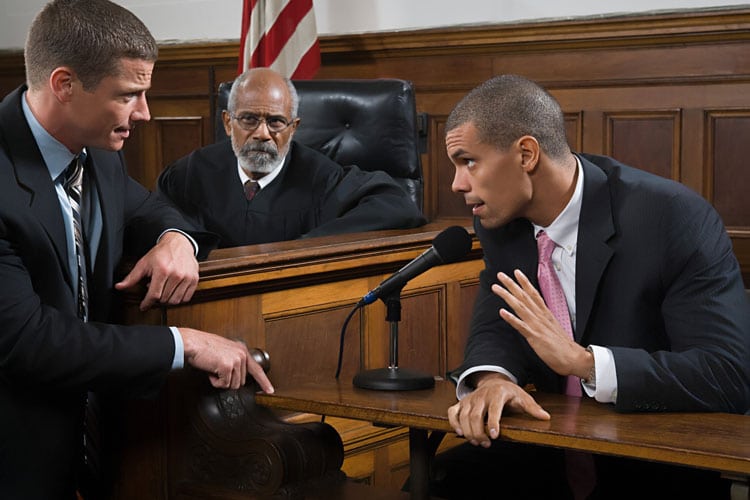 WE SPECIALIZE IN WORKING WITH ATTORNEYS!
While attorneys are busy preparing their cases, we help lift their load by providing witness location services.  We also help gather other evidence to present at trial. We are committed to making the lives of our attorney clients much easier.  Helping locate willing or even evasive witnesses can help an attorney gain the edge they need in the courtroom.
Absolute Investigative hires personnel with specialized training from the military, prior law enforcement, and other relevant occupations. Our former law enforcement management team trains and vets our employees.  All our staff completes comprehensive background checks and required certifications through the state of Maryland.
CONTACT US
For Fingerprinting or HQL related questions, please call our offices for prompt service or to schedule a fingerprinting appointment.
CONTACT
Please call our offices with any fingerprinting or HQL related questions.