A.I.S does it all 24 hours a day, 7 days a week!
UNDERCOVER INVESTIGATION
Are you suspicious that your employees may be stealing?  Or perhaps, you are concerned about drug use by employees or even family members.  Absolute Investigative Services works undercover with your employees gaining their trust to uncover the facts.  We are also witnesses in court, relaying the evidence obtained during the investigation.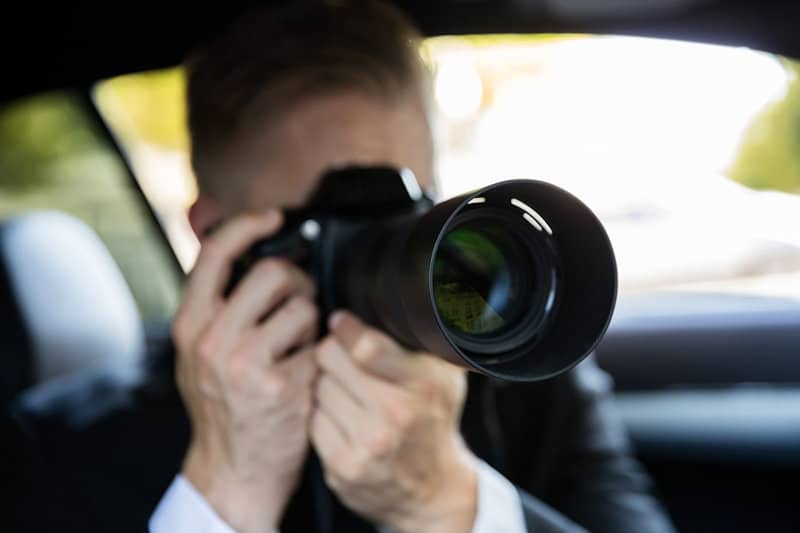 OUR UNDERCOVER INVESTIGATORS PROVIDE
Reports are written in detail in addition to verbal reports as needed.
Many of our investigators are prior law enforcement. As such, we know and understand the intricacies of these types of investigations and can work in unison law enforcement as needed.
CONTACT US
For Fingerprinting or HQL related questions, please call our offices for prompt service or to schedule a fingerprinting appointment.
CONTACT
Please call our offices with any fingerprinting or HQL related questions.