MARKED & UNMARKED PATROL CARS
A.I.S does it all 24 hours a day, 7 days a week!
YOUR CHOICE OF MARKED OR UNMARKED PATROL CARS
GET STARTED NOW!
If you need marked or unmarked patrol, we can help.  Contact us today!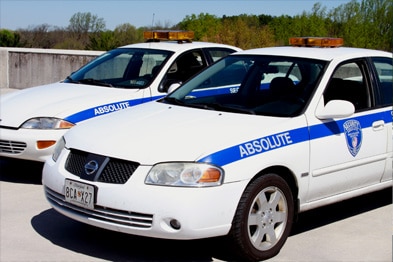 WHY MARKED PATROL CARS?
Many businesses and organizations opt for marked patrol cars for the atmosphere of safety provided.
Using a marked patrol car offers the following:
Authoritative Presence
Crime Deterrence
Atmosphere of Security
Knowledgeable and Professional Security Experts
WHERE TO USE MARKED PATROL CARS.
Marked patrol cars are ideal for shopping malls, residential areas, events, or other large areas where security is needed.
CONTACT US
For Fingerprinting or HQL related questions, please call our offices for prompt service or to schedule a fingerprinting appointment.
CONTACT
Please call our offices with any fingerprinting or HQL related questions.