CRIMINAL BACKGROUND CHECK
A.I.S does it all 24 hours a day, 7 days a week!
CRIMINAL BACKGROUND CHECK
A criminal record check or background check is needed for many different reasons in the State of Maryland. It is not uncommon for most employers to make it a mandatory part of their employment process to have an applicant's criminal and court records checked. An identification record or background check is a summary of an individual's criminal, commercial, and sometimes financial records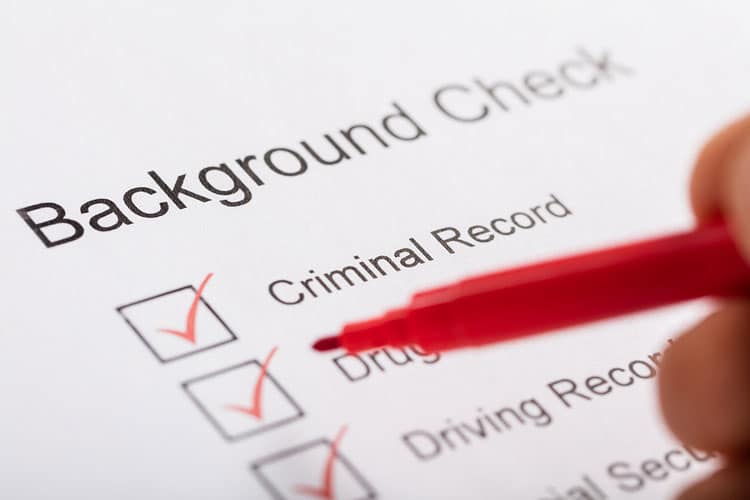 WHAT IS THE CRIMINAL BACKGROUND CHECK PROCESS?
You are the only person that can request your record or background check. In order for an employer to receive a copy, you would have to give him written consent (most of the time this is part of a job application). You can request your records directly from the FBI or you could stop by any one of our locations to have this done.
NEED A CRIMINAL RECORD CHECK TODAY?
Do not hesitate to call us or stop by to begin your record request as soon as possible.
CONTACT US
For Fingerprinting or HQL related questions, please call our offices for prompt service or to schedule a fingerprinting appointment.
CONTACT
Please call our offices with any fingerprinting or HQL related questions.