CHEATING SPOUSE INVESTIGATION
A.I.S does it all 24 hours a day, 7 days a week!
CHEATING SPOUSE INVESTIGATION
A.I.S does it all 24 hours a day, 7 days a week!
CHEATING SPOUSE INVESTIGATION
Suspicious about the activities of your significant other? Worried they might be unfaithful? If you don't have the time or resources to find out yourself, let us do the investigating for you! We offer private investigation services, and cheating spouse investigations are one of our specialties. We can provide surveillance to alleviate any worries you may have and report what we discover to you immediately. Our staff of investigative professionals will make sure no stone goes unturned to get the answers you need.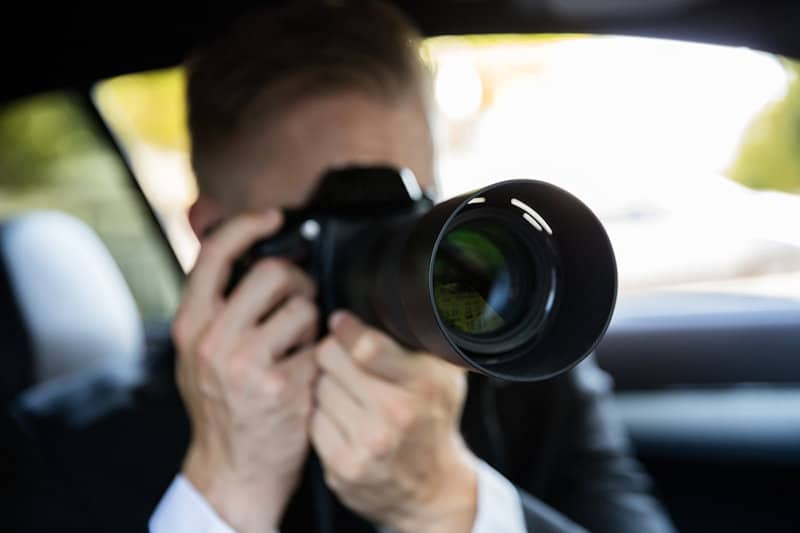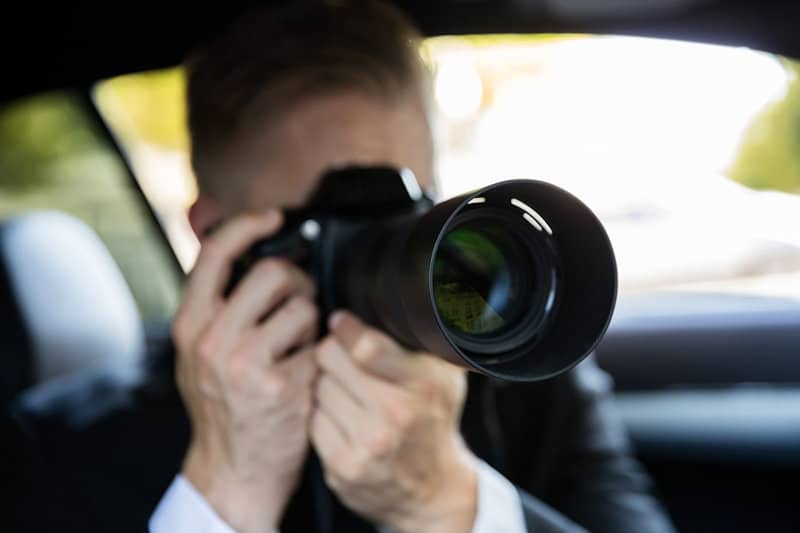 IS MY SPOUSE CHEATING?
We understand it may be a difficult or confusing time for you if suspicions have arisen about your significant other, but we implore you to try and remain as calm and level-headed as you can. Here are some preliminary things to ask yourself before inquiring about adultery investigation services :
What made you suspicious initially?
Has he/she been acting different around you?
Have you been seeing less of your significant other?
Was there any unexpected mileage on the car/charges on the phone bill?
Has your intimacy changed at all with this person?
If the answer to a majority of these questions is negative, then you may want to set up a consultation with us to discuss beginning your adultery investigation.
NEED PRIVATE INVESTIGATION IMMEDIATELY?
Do not hesitate to call us and we will begin discussing what we can do to give you peace of mind today. If you suspect your spouse of cheating, here is a little more information you may want to view before giving us a call.
CONTACT US
For Fingerprinting or HQL related questions, please call our offices for prompt service or to schedule a fingerprinting appointment.
CONTACT
Please call our offices with any fingerprinting or HQL related questions.