CRIMINAL & FRAUD INVESTIGATION
A.I.S does it all 24 hours a day, 7 days a week!
CRIMINAL INVESTIGATIONS
A criminal investigator will seek and gather evidence of a crime for clients to help prove their case or other purposes.
TYPES OF CRIMINAL INVESTIGATIONS INCLUDE: 
Fraud
Crime Scene
Theft
Homicide
Kidnapping and more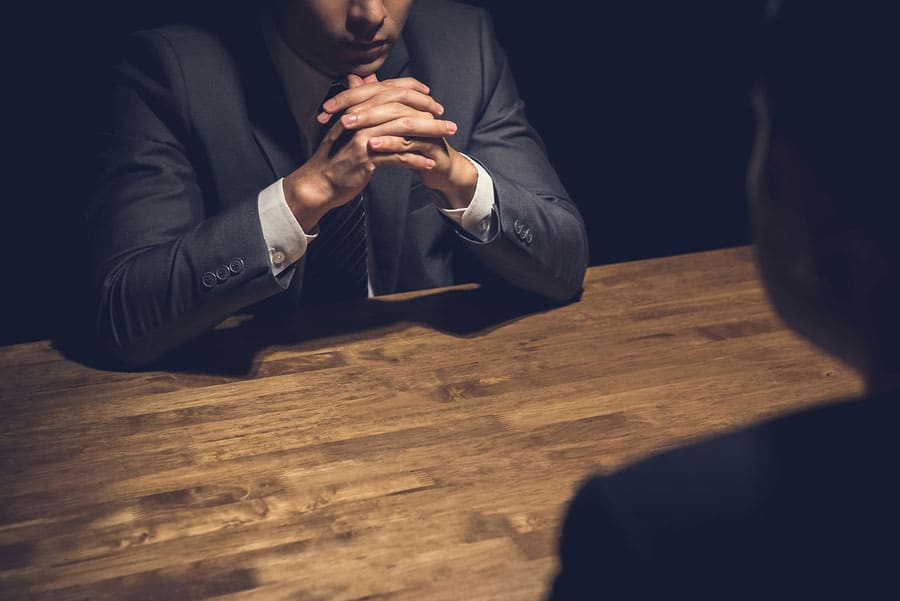 FRAUD INVESTIGATIONS
When a scam has occurred or a false claim is made, fraud investigation can gather the evidence to help prove the crime.  Fraud is a costly problem that can result in the loss of significant amounts of money or may result in a serious injury or death.
THERE ARE NUMEROUS TYPES OF FRAUD INCLUDING:
Insurance Fraud
Corporate Fraud
Financial Fraud
Identity Theft
Internet Fraud
Slip and Fall
Transit Fraud and more
CONTACT US
For Fingerprinting or HQL related questions, please call our offices for prompt service or to schedule a fingerprinting appointment.
CONTACT
Please call our offices with any fingerprinting or HQL related questions.