Event Security – Are you planning an outdoor event?

A.I.S. does it all 24 hours a day, 7 days a week!
Event Security Tips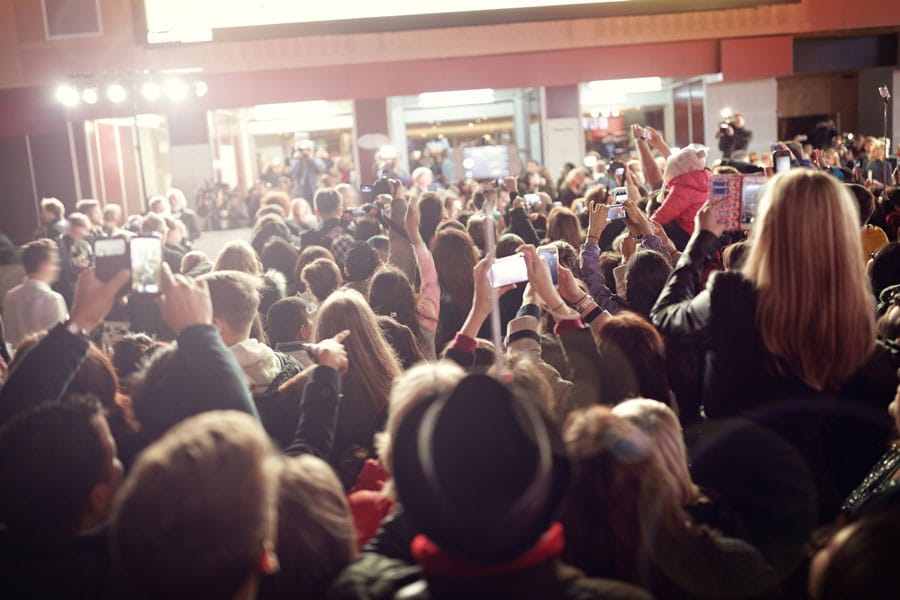 Event Security – Are you planning an outdoor event?
Here are 6 key considerations to ensure your event is safe and fun for everyone
1. Hire an Onsite Security Guard Service
Hiring an onsite security guard service helps keep your event safe in many ways. The presence of security guards often serves as a deterrent to criminal activity. An event security guard service provides professional guards to patrol the grounds, monitor activity and provide crowd management keeping your event safe and fun.
2. Understand the Potential Hazards of the Event Site
Prior to the event, a visit to the site will help you visualize any possible problem areas that are potentially a danger to your visitors. You should be aware of natural hazards like ponds or rivers. Verify that the lighting is adequate and can be patrolled by your security service.
3. Ensure all proper permits and licenses are obtained and local and/or state authorities are aware you are planning an event.
If something terrible befalls your event, the authorities/emergency will be prepared to respond. It's also preferable to ask your onsite event security service to work with these local entities so that all teams are in communication and ready to spring into action if necessary.
4. Create Boundaries
Rope off restricted areas and post signage regarding trespassing. Clearly mark designated walking areas and block off the areas you want to maintain as restricted. You can manage the traffic flow of attendees in and out of your event safely by letting them know how to navigate the event.
5. Parking Lot Patrol
Your onsite security guard can offer parking lot guidance for your event. If you are expecting a large attendance for the event, having a professional onsite event security guard service in place will ensure order and safety.
6. Have an Emergency Plan in Place
Be prepared for anything. Remember Murphy's Law "Anything that can go wrong, will go wrong." Have an emergency plan in place that will handle the worst possible scenario so that your event is ready for anything.
Absolute Investigative and Security Services can ensure that your event is properly prepared and protected. Call us today and let us give you the security and peace of mind you need!
There are four convenient Absolute Investigative, Fingerprinting, and Security Services locations in Maryland.  Contact us for all your investigative, security and fingerprinting needs.  Fingerprinting clients do not require an appointment - walk-ins are welcome.