LIVE SCAN FINGERPRINTING – NO INK NEEDED!
A.I.S. does it all 24 hours a day, 7 days a week!
Live Scan Fingerprinting – No Ink Needed!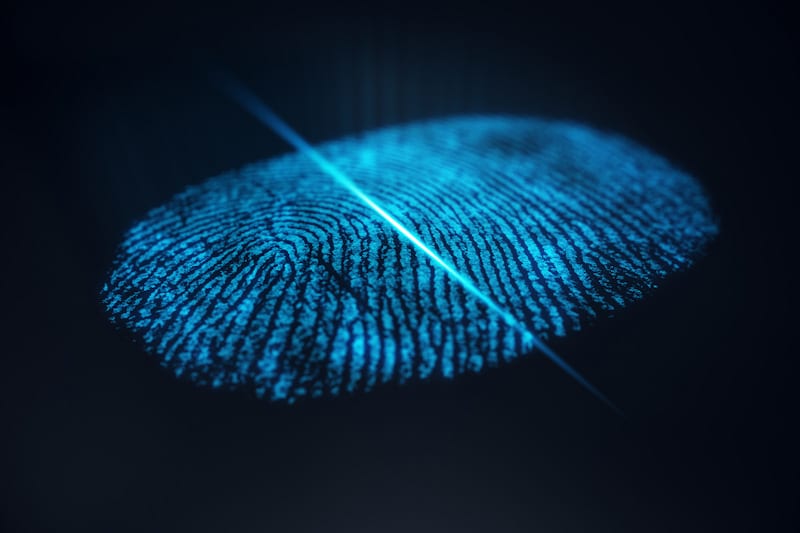 Considering hiring a professional security guard service?  From knowing the combination of the office safe to keeping your employees and your property protected, maintaining security can be a full-time job.  It can also seem like a big expense.  It's a little like insurance coverage – if you have insufficient security and there's a breach, the expense will be even greater.  It could cost you your business, or worse yet, a life.
Hiring a professional security guard service can actually save your business money.  How?
First, a professional security guard service will provide you with a safety plan that they will implement, so you don't have to.  Instead of trying to monitor security, you can go back to doing what you do best – running your business.
Next, simply the presence of a professional security guard service on the premises can be a deterrent for thieves, vandals or shoplifters.  While video surveillance cameras are a good investment, the sight of a uniformed guard monitoring those cameras sends a clear message to wrong-doers.   Their actions are not only caught on camera, someone is actually watching the video and can take immediate action, including physically going after the criminal.  Because most people will do things the easy way, the presence of the security guard has just deterred the lazy criminal.  Incidents of on-site pilfering or vandalism that cost you money in inventory or repairs will be significantly reduced.  In addition, the guard's presence is reassuring to employees and visitors.
Outsourcing your security needs also saves your company money because you don't have to interview, hire and train one or more employees, or pay salary and benefits.  You get professionally trained, experienced guards who know how to react in all security situations.  This experience can make all the difference in the event of an emergency.
Partnering with a professional security guard service allows you the flexibility of calling for added or new security any time you feel it's necessary.  In short, it's a safe combination.
There are four convenient Absolute Investigative, Fingerprinting, and Security Services locations in Maryland.  Contact us for all your investigative, security and fingerprinting needs.  Fingerprinting clients do not require an appointment - walk-ins are welcome.