Why hire a private investigator? The police don't always have the time or the resources to tackle every unsolved case in their district. There are many reasons that a person might seek the professional aid of Private Investigative Services. Whatever your personal reasons might be, there are several things that are universally true about hiring a private investigator for a case.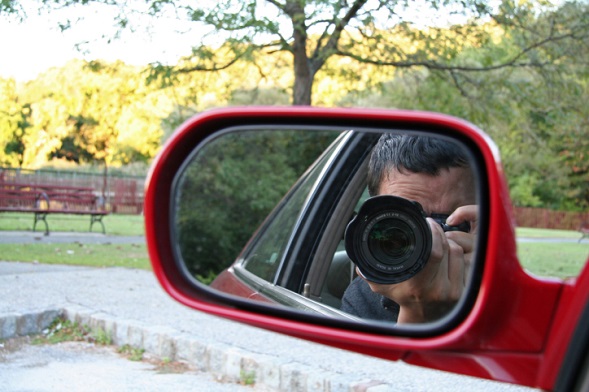 Why Hire A Private Investigator?
While every agency is different, the services offered by private investigative agencies almost always include criminal background checks, the investigating of a person of interest (such as a spouse), the locating of missing person(s), the installation of surveillance cameras and/or software, some firms may even go to and use home security camera systems to find out information, to result in the serving of subpoenas for a courtroom session. If you are trying to accomplish one of these tasks, you may soon find yourself in the market for a private investigator.
How Should I Go About Hiring a P.I.?
When selecting an investigative service to assist you in your endeavors, the first thing you'll want to do is visit the agency's office. This establishes that the investigator who is working your case is not working out of his (or her) home, and that you'll have a place to start looking for the investigator if you lose contact.
To become a private investigator and open a private investigative agency, individuals must meet the necessary qualifications and undergo rigorous scrutiny by law enforcement. This is to protect you, as a potential client, from being scammed by identity thieves who are impersonating private investigators. Before giving any personal information to an investigative service, you should ask to physically see both the agency's license and the investigator's license. Not to worry; no proper investigator will be offended by this inquiry, as private Investigative agencies are built on the fundamentals of trust and privacy.
Another important factor when selecting and meeting an investigator is your personal level of assurance that said investigator is willing to testify in court on your behalf, in the event that either the investigation itself or the results of that investigation should require it.
How Much Does It Cost to Hire a P.I.?
Once you have established that the investigator is legally licensed and willing to testify, the next step is a consultation regarding everything that you hope to accomplish with an investigation. Many Private Investigators offer a consultation free of charge, but it's important to clarify what the agency's fees will be for each step of the investigation (including the consultation) beforehand.
During the consultation, which, again, should be held in the investigative service's home office, the P.I. will also answer any other questions you may have about the costs and procedures of the overall investigation. Often an agency will offer you a flat rate for some tasks, such as background searches or research, and an hourly rate for other tasks, such as following the subject. Consider, as well, the necessary travel and "standby" time (time spent waiting for a subject under investigation to become active, for example) that your case may involve. These factors will drive your overall costs upwards.
The investigator may request a retainer to begin the process of the investigation. Depending on your particular needs, the cost of this retainer could be anywhere from $500-$5,000. The overall cost is ultimately determined based on your needs as a client.
At the close of the consultation, both parties should sign a written contract which explicitly outlines the agreed costs, social boundaries, and task lists of the investigation. Without this contract, you risk incurring additional expenses as the investigation continues.
In Summary
Investigative Services exist to help you resolve private or personal problems in a private context. Investigations can indeed be costly, and will not always yield the results you hope for; but ultimately, the investigators will serve your needs and help you identify the truth of your case. Be smart when contacting an agency, and remember the basic guidelines for sorting proper agencies from scams:
Meet in the Investigator's Office
Request to See the Investigator's License
Ensure That The Investigator Will Testify In Court
Put Everything Into A Written & Signed Contract
By following these universal tips and establishing a relationship of trust with the private investigator you choose, you can finally close the door on any uncertainties related to your case and find the peace of mind that you so desperately need.